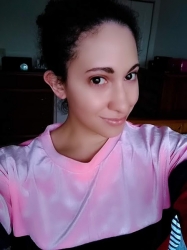 Latest posts by Chanel Adams
(see all)
Kelly Clarkson had to get drunk to work with Kelsea Ballerini. As Country Music Alley previously reported, Kelsea dropped her new album, Subject to Change. It features a collaboration with her BFF Kelly and Carly Pearce. The track is aptly titled "You're Drunk, Go Home."
It's about a drunk girl who hits on a woman at the bar. Kelsea shares many stories that happened in the past two years. She also talks about her fit with Morgan Wallen, the fallout of her friendship with pop star Halsey, and her split from her husband Morgan Evans.
On the latest episode of The Kelly Clarkson Show, Kelsea Ballerini stopped by to share a funny story about recording the track with The Voice coach.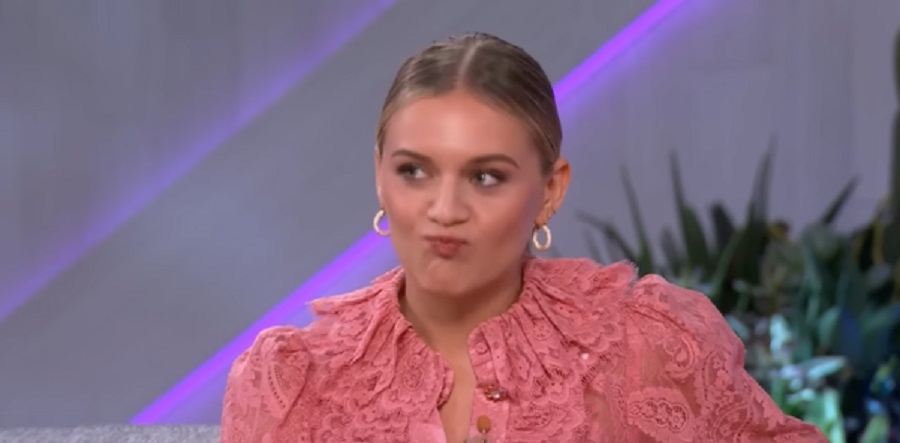 Kelly Clarkson showed up drunk to the recording
On the Friday, September 30 broadcast of her morning show, Kelly Clarkson interviewed her friend and collaborator Kelsea Ballerini. The two ladies discussed what it was like to work together. Kelly admitted that she showed up drunk to record the track. The song was appropriate for the occasion.
Kelly remembered the day when she recorded her part for the song. It was the same day that Kelsea Ballerini asked her to be part of it. Kelly celebrated the moment by hitting up the bar. At that time, the American Idol alum was celebrating her last day of work before her summer break.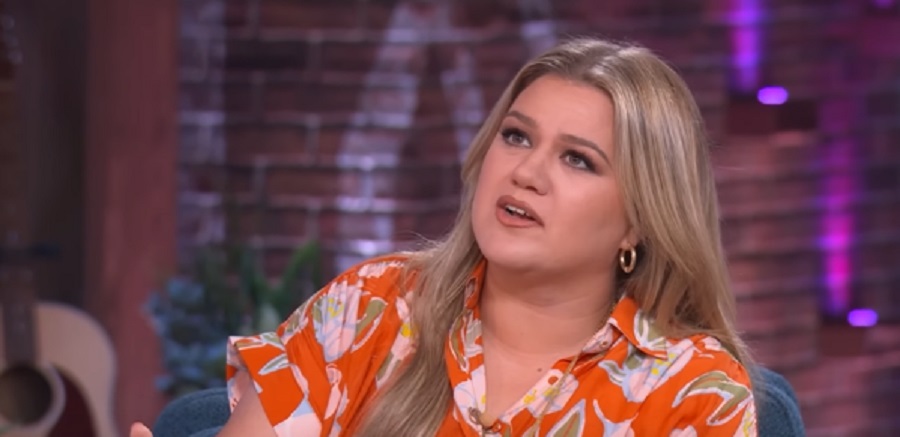 "I get to the studio here with [music director] Jason [Halbert], and I get in there and I'm like, 'Look, I didn't know I was gonna be singing today,'" Kelly Clarkson said. "I didn't know! …So I had to sing a song called 'You're Drunk, Go Home,' inebriated, trying to sing first soprano parts like, 'I'm fine!'"
Kelly assured fans that she doesn't normally record songs while under the influencer. She joked that this is the first time it's happened "in 20 years!" The singer-songwriter makes sure to never record after drinking. Kelly found it ironic that she had to record that song.
Kelsea Ballerini shares a story on the duet
In her interview with Billboard, Kelsea Ballerini revealed how the collaboration happened. She wanted both of her friends on the track with her. It's the perfect song to sing along with your girlfriends on a night out. Kelsea sent the song to both Kelly and Carly Pearce, who both wanted to be on it.
"I thought the biggest ask I could make is Kelly Clarkson, and I texted her that morning," Kelsea Ballerini explained. "She did her vocals that night."
However, she didn't admit that her friend was drunk on the track. What are your thoughts on their collaboration? What's your favorite song from Subject to Change? Sound off below in the comment section.
Check back with Country Music Alley for more news on Kelsea Ballerini.