Luke Bryan fans are disgusted with his Jacksonville stop. The country singer is currently on his Raised Up Right Tour. His latest stop was in Florida on Friday, October 28. He brought out a surprise guest during his performance.
The video went viral on Twitter and his name started trending. Luke's surprise guest upset some of his fans. Now, they're writing his name off their music playlists. Read on to see why Luke is upsetting fans with his latest concert stop.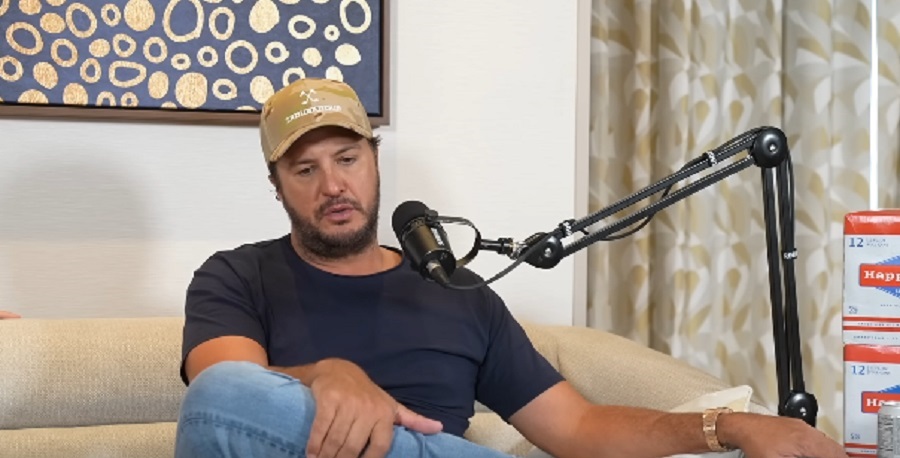 Surprise guest at Raised Up Right Jacksonville stop
On Friday night, Luke Bryan brought out Florida Governor Ron DeSantis. He walked out onstage to the roaring crowd. The Republican politician received an overwhelming response at the concert. However, that wasn't the case on social media. Many of Luke's fans are now sharing that they don't want anything to do with his music.
And Luke Bryan just got crossed off the playlist. https://t.co/pZArfOE4vA

— The Hoarse Whisperer (@TheRealHoarse) October 29, 2022
About 23 hours ago, a fan posted the video. It has since gone viral on Twitter. His fans just caught wind of the clip and are talking about it on Saturday night. Most of them are disappointed with the American Idol judge, who has steered away from politics.
"And Luke Bryan just got crossed off the playlist."
"So Luke Bryan admits he hates women, LGBTQ people, and immigrants."
"Sad and seriously disappointing. F*** you Luke Bryan."
"Hey, @AmericanIdol did you know you had a singing judge, Luke Bryan, who supports a racist and homophobic on your show? If you continue to have him on the show you will lose my viewership. Disgusting!"
"Well, now Luke Bryan can f*** all the way off now."
Twitter is doing away with the "One Margarita" singer because he brought out the Florida Governor, who was responsible for transferring a busload of immigrants to Cape Cod. He was there to get the fans to vote for him during the midterm election on Tuesday, November 8. DeSantis also talked about the impact of Hurricane Ian which left many Florida residents devastated.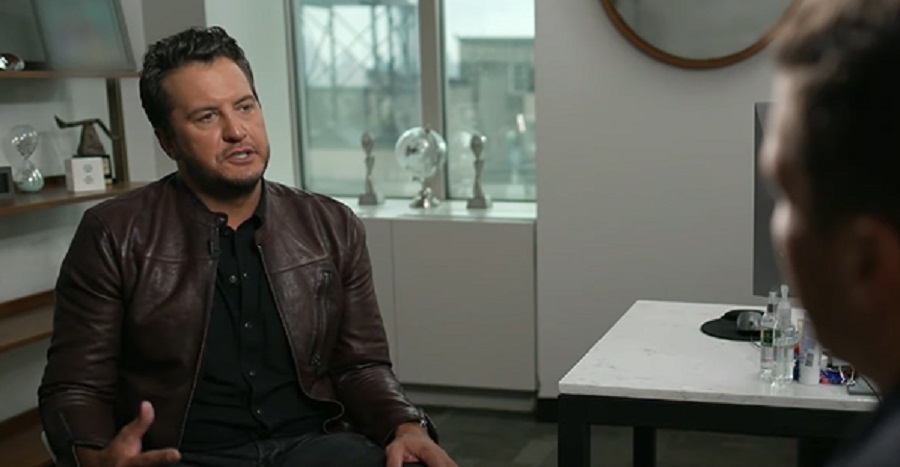 Luke Bryan mixes politics with music
Luke Bryan said the money from his concerts in Florida will support the Florida Disaster Fund to help the victims of the hurricane. It's the reason why he brought the governor onstage at his show. Even though DeSantis was trying to get people's votes, Luke wanted to bring more attention to Hurricane Ian.
"Because of the hurricane they had to use the venue that I was performing in as a shelter. Well, we've been going back and forth, we didn't know if it was too soon to play or not but the area of Estero said 'get your a** to Estero.' So, we're doing a concert," Luke Bryan told the crowd. "So, what we're going to do is give a large portion of the proceeds in Estero, Florida… to everybody that's bought tickets, kept the ticket, and spending the money… I'm donating that money to the great state of Florida."
The "Country On" singer used this opportunity to also support the Georgia Bulldogs by giving Governor DeSantis a Brocks Bowers jersey. However, some fans think Luke is trying to mix politics with country music. Chants like "USA" erupted from the crowd. Yet, he's not the type of artist who would do this.
What is Luke Bryan's political affiliation?
In November 2020, Luke's hit song "Country Girl (Shake it For Me)" became an anti-Trump anthem on TikTok. In his Los AngelesTimes profile, he revealed that he's "not scared" to stand up for his beliefs, but he does watch what he says. So far, Luke Bryan hasn't spoken out about the backlash. He also doesn't view country music fans as the type who own guns and listen to songs about veterans.
Thanks for letting me crash the party last night, @lukebryan! pic.twitter.com/GCuTELFOM9

— Ron DeSantis (@RonDeSantisFL) October 29, 2022
What are your thoughts on Luke Bryan bringing out Governor DeSantis at his show? Do you think country music and politics mix? Or, do you think country artists need to focus on just making music? Sound off below in the comment section.
Check back with Country Music Alley for more news on Luke Bryan.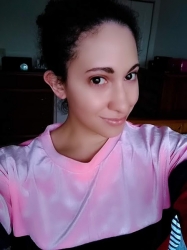 Latest posts by Chanel Adams
(see all)