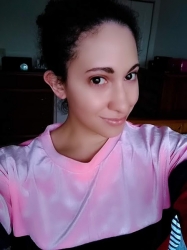 Latest posts by Chanel Adams
(see all)
Jason Aldean and Brittany Aldean trolled Maren Morris in their Halloween costumes. The country couple continued the social media feud, which has become one-sided. It all started back in August when Brittany shared her makeover transformation on Instagram. She joked that she was glad her parents didn't allow her to change her gender when she was a kid.
Jason supported Brittany's controversial joke. However, some saw it as a transphobic remark, even Maren Morris and Cassadee Pope. Both of the country ladies called out Brittany on Twitter. Maren has gotten the brunt of the backlash from both country music fans and the couple.
As Country Music Alley previously reported, Jason Aldean encouraged his audience to boo during one of his shows. Now, he took part in a spoof with his wife on Halloween. They both took digs at the "My Church" singer who has since moved on.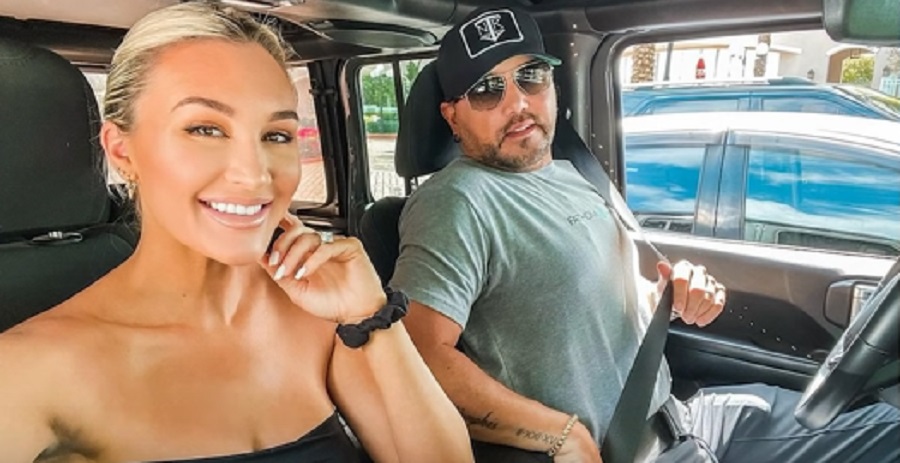 Launch a 'Stay Woke' podcast on Halloween
Jason and Brittany had some Halloween tricks up their sleeve. The couple announced their Stay Woke podcast, in time for the holiday. Jason Aldean and Brittany dressed up as Anchorman: The Legend of Ron Burgundy for a four-minute clip. They couldn't help but mention their social media feud with Maren.
Jason Aldean dressed up in Ron Burgundy's signature maroon blazer, white button-up shirt, and striped tie. He even rocked a brunette wig and a phony mustache. Brittany played the role of Veronica. She wore a pink silk blouse with a gray vest. She also had on a blonde '70s-style wig.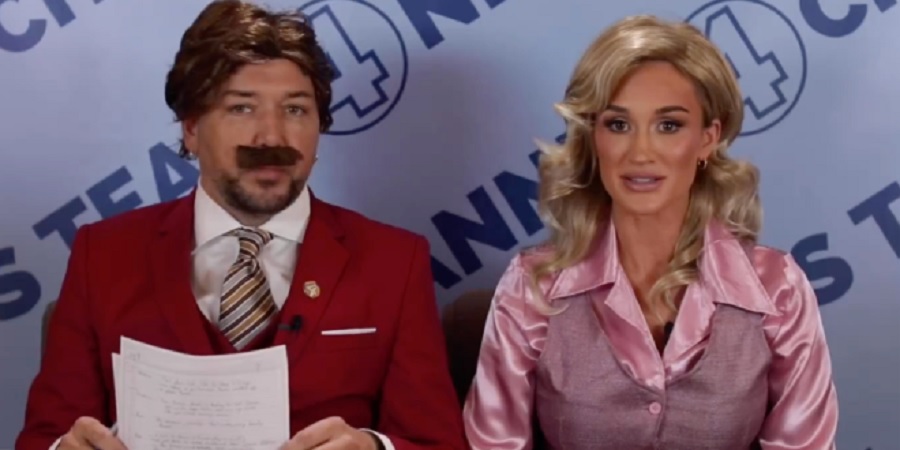 The couple took shots at "The Middle" singer. Jason and Brittany mentioned the tweets that Maren made about them two months ago. They shared the video on his Instagram account.
"
Breaking News
Happy Halloween from Ron, Veronica, and the Channel 4 News Team.
#fakenews," Jason Aldean wrote in the caption of his Instagram post.
🚨 Breaking News🚨 Happy Halloween from Ron, Veronica and the Channel 4 News Team. 🎃👻 #fakenews pic.twitter.com/6v8fsZMyIu

— Jason Aldean (@Jason_Aldean) October 31, 2022
Brittany & Jason Aldean call out Maren Morris
The video started out lighthearted. The married couple joked about a social media video of Luke Bryan eating peanut butter from the jar and Kane Brown dancing on TikTok. The next "fake news" report was about Brittany being accused of hating animals because of her tweet: "I love dogs." They joked about the "PR nightmare," referring to Jason Aldean being dropped from his PR agency this year.
They also fought back at Maren Morris' choice of words on Instagram. When they signed off, Brittany said, "Stay woke everyone," while Jason Aldean added, "you can be woke in country, so, stay country and we'll see you tomorrow." He then tells his wife, "you should just shut up and go start a wig and just shut up and sell your wigs."
He referenced Maren's tweet in which she said, "sell your clip-ins and zip it, Insurrection Barbie."
It's so easy to, like, not be a scumbag human? Sell your clip-ins and zip it, Insurrection Barbie.

— MAREN MORRIS (@MarenMorris) August 26, 2022
What are your thoughts on Brittany and Jason Aldean's costumes? Do you think they took it too far? Are you over this feud? Sound off below in the comment section.
Check back with Country Music Alley for more news on Jason Aldean.