Brittany Aldean held her head high on the red carpet despite any haters she may come across. She made her first public appearance in about three months after her social media feud with Maren Morris and Cassadee Pope.
Brittany attended the CMA Awards on Wednesday night (November 9) with her husband Jason Aldean. The two walked the red carpet together. Despite their beef with the country artist who ended up going to the event as well, they kept on smiling.
The Instagram influencer was clearly there to support her husband and him only. She didn't let their social media drama prevent her from attending the 2022 Country Music Awards. Read on to learn more and to see what happened.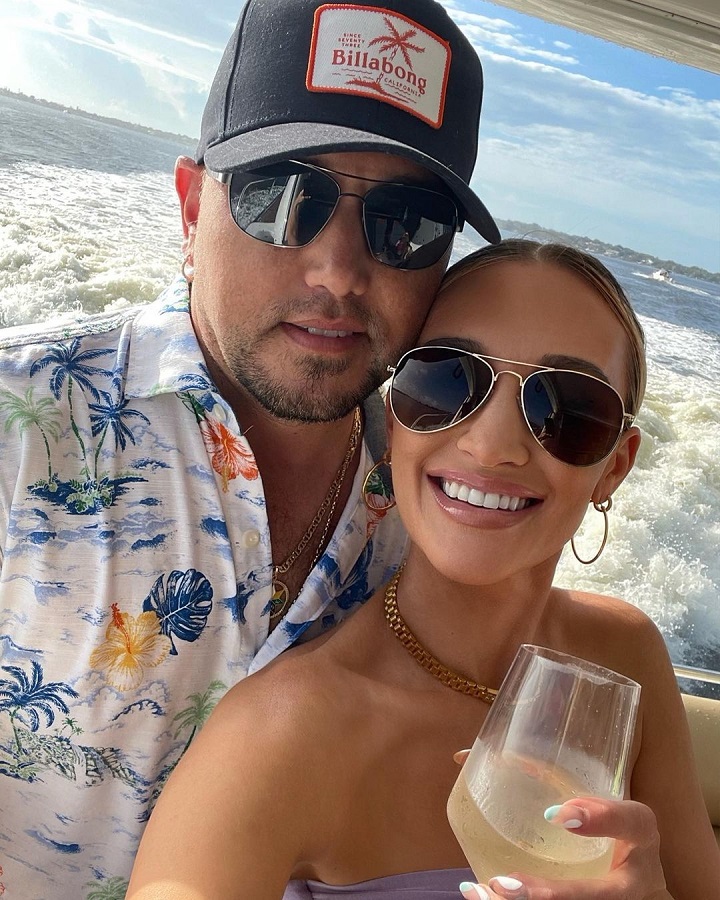 Brittany Aldean glistens at the red-carpet event
Brittany Aldean was sparkling at the CMA Awards. This came hours after she posted even more glamorous photos of herself ready for the holiday season. In her latest posts on Instagram, she wore a sparkly green sheer turtleneck dress that featured feather trim.
At the awards ceremony, she slipped into a sparkling silver semi-sheer gown. The dress featured a plunging heart neckline. She wore her blonde hair in soft waves. Meanwhile, Jason wore head-to-toe black leather, which consisted of a cowboy hat, button-up shirt, and vest.
Who gave @Jason_Aldean and Brittany the authority to be this HOTTT 🥵❤️ #CMAAwards pic.twitter.com/2bj622g7L8

— iHeartCountry (@iHeartCountry) November 10, 2022
The country musician was nominated for Musical Event of the Year alongside Carrie Underwood for their duet "If I Didn't Love You." Maren Morris ended up attending the event after previously sharing that she would be a no-show. She initially planned to skip the ceremony because of her feud with Brittany Aldean and Jason Aldean.
However, the couple kept up a united front. They didn't want their social media feud to prevent them from attending the award show. It's unclear whether Jason and Brittany ran into Maren at the ceremony. It appears that everyone was civil and respectful.
Jason Aldean's wife holds her ground
Their feud stemmed from Brittany Aldean's Instagram post. She showed off her makeup transformation and thanked her parents for not allowing her to change her gender. Her husband chimed with his own comment saying, "I'm glad they didn't too, cause you and I wouldn't have worked out." The Voice alum Cassadee Pope and Maren Morris called her out for her transphobic comments on Twitter.
The "Chasing After You" singer called her "a scumbag human" and "Insurrection Barbie," alluding to the January 6th Capitol riots. Brittany Aldean hasn't backed down since their online beef. She took to her Instagram Story a few days to double down on her comments. The American Idol alum made it clear that she's looking out for her own kids.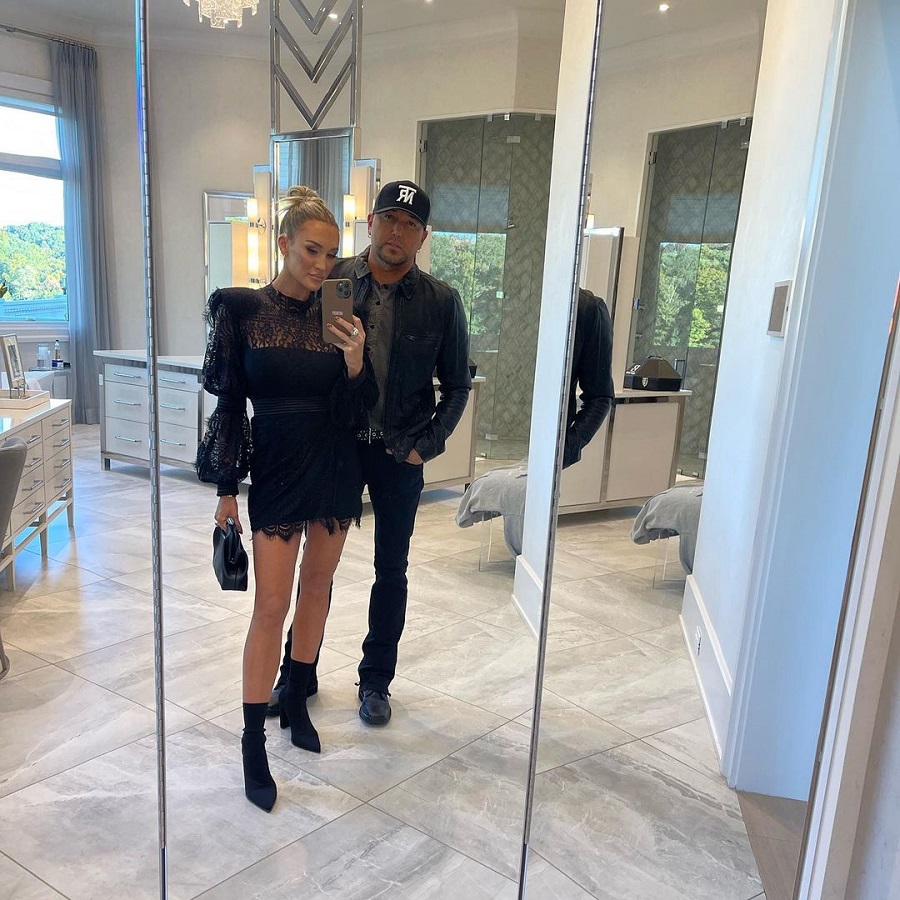 "I will always support my children and do what I can to protect their innocence. The other day, [my son] Memphis wanted to be a dinosaur, and tomorrow [my daughter] Navy will want to be a cat, they're children," Brittany Aldean wrote in her post. "Love is protecting your child until they are mature enough as an adult to make their own life decisions."
What are your thoughts on Brittany Aldean holding her head high on the red carpet? Do you think she should ignore the haters? What are your thoughts on Maren attending? Sound off below in the comment section.
Check back with Country Music Alley for more news on Brittany Aldean.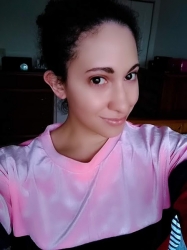 Latest posts by Chanel Adams
(see all)