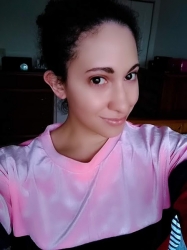 Latest posts by Chanel Adams
(see all)
Miranda Lambert shocked fans with her latest venture. The country singer took to social media to share some exciting news. This is something that fans have been wanting for a long time now. Read on to learn more.
"If I Was a Cowboy" singer announces new venture
On Monday, November 21, Miranda Lambert posted a carousel of news on Instagram. Interestingly enough, she wore the same dress as in the previous video when she danced with her husband Brendan McLoughlin. As Country Music Alley previously reported, the two danced together while holding wine glasses.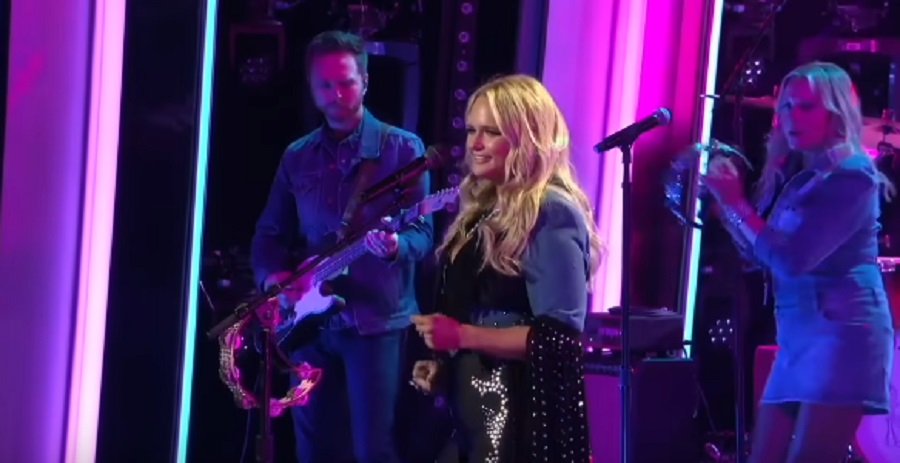 Miranda Lambert shimmied in a black and green curve-hugging dress. She was back in that same dress after sharing photos of herself at the 2022 CMAs earlier this month. The country superstar smiled widely as she held a book that featured herself on the cover.
In the second photo, Miranda shared an up-close photo of her new cookbook, Y'all Eat Yet? Welcome to the Pretty B*tchin' Kitchen! with Miranda Lambert and Holly Gleason. She also included a clip of herself looking through the final version of the book.
Actin up tonight at the @bmi awards with Brendan! (Thanks to preshow @Red55Winery in @WandajuneHome glasses 🍷) pic.twitter.com/Nz44168vdi

— Miranda Lambert (@mirandalambert) November 9, 2022
"This is something I never thought I'd say, but…..I'm releasing a book!" Miranda Lambert wrote in her Instagram post. "'Y'all Eat Yet?' is a collection of recipes and stories from my pretty b*tchin' kitchen to yours."
She revealed that her mom and grandmother inspired her new book. It's a collection of family recipes that the country superstar will pass on to her fans. Miranda described it as "a look into our lives and the food we've made along the way." Her book is available for preorder and will release on April 25.
This is something I never thought I'd say, but… I'm releasing a book!!!! 'Y'all Eat Yet?' is a collection of recipes and stories from my pretty bitchin kitchen to yours 💕

Out April 25th. Preorder here: https://t.co/jvmIp9CONA pic.twitter.com/FDc1YCRH0O

— Miranda Lambert (@mirandalambert) November 21, 2022
This news came as a shock to her fans. Miranda also plans to share stories that include "life off stage, on her farm, and on the road, as well as sharing her beloved Airstream trailers, her signature fashion sense and decorating style." Some of the beloved recipes include Nonny's Banana Pudding, Dutch Oven (Coffee Can) Campfire Cobbler, and Whiskey Cupcakes.
Miranda Lambert fans react to the shocking news
Miranda Lambert has done many things throughout her career. She's become a country icon in her own right. Earlier this year, Miranda released her new album, Palomino. She also launched her home collection with Walmart, which was also inspired by her family life. Meanwhile, she still has her successful Idyllwind fashion brand.
Fans took to the comment section of her Instagram post to react to the news. Most of them can't wait to get their hands on this book. "This is awesome!! Can't wait to get one in my house," one user wrote. "Omg why isn't this out NOW! I need to ask Santa for it so excited," another added.
What are your thoughts on Miranda Lambert shocking fans with her new venture? Do you wish this book was out now in time for Thanksgiving? Will her cookbook become a staple in your kitchen? Sound off below in the comment section.
Check back with Country Music Alley for more news on Miranda Lambert.