Morgan Evans heals his heartbreak with cathartic songwriting. The former spouses attended the 2022 CMA Awards on Wednesday night (November 9). He was asked about his famous ex-wife on the red carpet.
Just a few months ago, they shocked fans when they announced their split. As Country Music Alley previously reported, they finalized their divorce. They also moved out of the Nashville home they shared together. Morgan wrote his new song "Over For You" while he was still in his feelings.
Read on to see what he has to say about the songwriting process.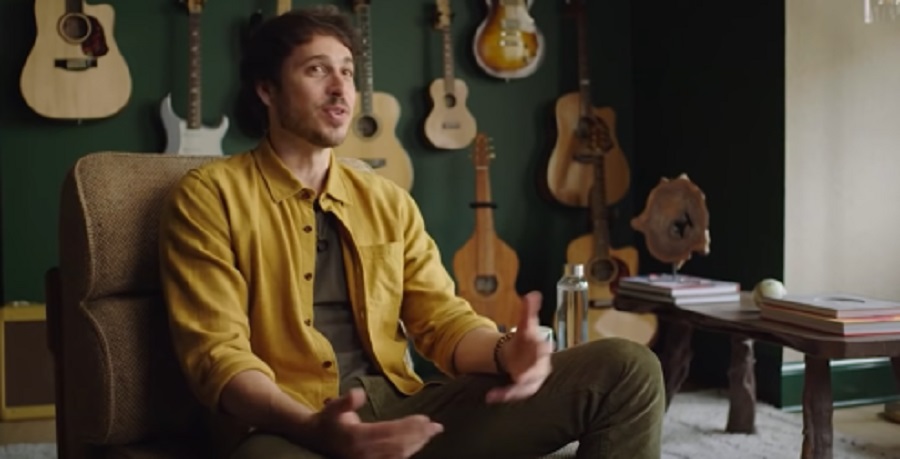 Finds deeper meaning while songwriting
Morgan Evans caught up with E! News at the 2022 Country Music Awards. He went stag for the red carpet event. He talked about what it was like to release his first heartbreak song after his split from Kelsea Ballerini. Morgan found the songwriting process to be therapeutic.
"It's been a rough few months of my life and writing this song really helped sort all that for me," Morgan Evans told E! News on the red carpet. "I shared it for the first time at this festival in Australia a few weeks ago and I didn't really know anything about it other than I had to get it off my chest."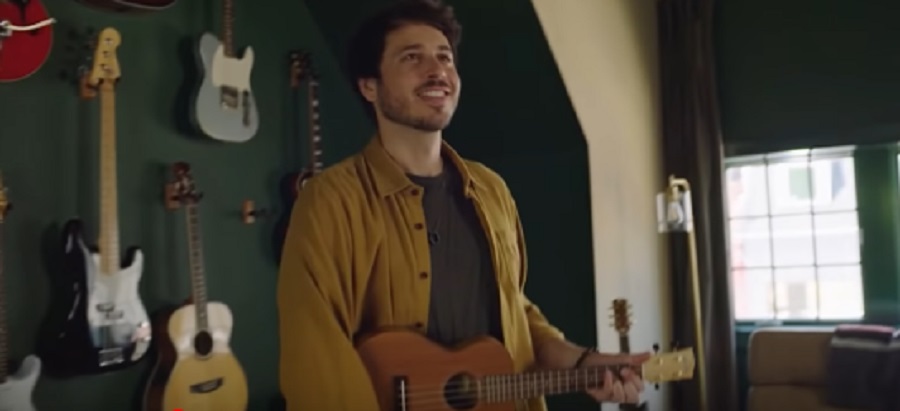 He also mentioned the overwhelming response to his ballad. Morgan received messages from fans who went through something similar. When he noticed the reaction to his new single, he knew he did the right thing. Morgan is "really proud" of putting his feelings out there — especially since it's helping others heal as well.
It was also healing for him. Although it hurt, Morgan knew he had to sort his feelings through songwriting. Morgan finds it "a little bit comforting" knowing he's not alone. Music brings everyone together, even in hard times.
How Morgan Evans is doing post-divorce
Morgan Evans also revealed how he's been doing since their divorce. He admitted that he's taking things one day at a time. It's been a process for him.
When Kelsea filed for divorce in August, she cited "irreconcilable differences" as the reason for their split. The two first met while hosting Australia's Country Music Channel Awards in 2016. They got engaged that same year on Christmas Day. Their whirlwind romance was something that their fans loved to witness on social media.
Kelsea Ballerini and Morgan Evans walk the red carpet together at the 51st CMA Awards. #CMAawards #CMAs pic.twitter.com/W6bZK0YH3C

— Music News & Rumors (@MusicNewsRumor) November 9, 2017
On August 29, Morgan Evans took to his Instagram Stories confirming their split with the message: "I am very sad to confirm that after almost 5 years of marriage, Kelsea and I are parting ways. I wish it were otherwise, but sadly it is not."
What are your thoughts on Morgan Evans healing his heartbreak with cathartic songwriting? Do you think it's a good idea? Are you looking forward to more breakup music from him? Sound off below in the comment section.
Check back with Country Music Alley for more news on Morgan Evans.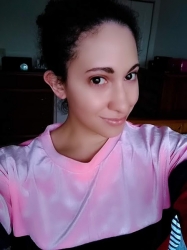 Latest posts by Chanel Adams
(see all)