Kelsea Ballerini and Morgan Evans are officially divorced. The former couple has been making moves with the legal proceedings and their marital home. A few months ago, they both took to social media to share the shocking news with their fans. Read on to learn more and see the latest developments.
Kelsea Ballerini and Morgan Evans reach a settlement
Kelsea Ballerini signed the divorce papers. The exes reached a settlement. Per Page Six, they agreed to the final terms of their separation in October 24, 2022. The former spouses signed the papers earlier this month. This comes just two months after they announced their split. Per People, they signed a prenuptial agreement and have adhered to the terms of the contract.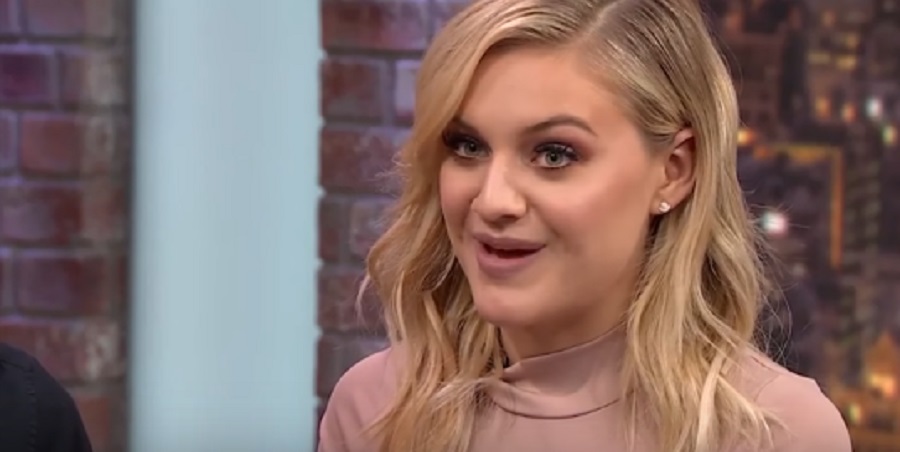 "This deeply difficult decision is the result of a journey of love, growth, and effort that ultimately has come to an end," Kelsea Ballerini announced on Instagram. "It's hard to find the words here… but I feel extremely grateful for the years of marriage to Morgan and hopeful for the next seasons."
The "Heartfirst" singer is processing her emotions through songwriting. She's not sure when she'll release the follow-up to her latest album, Subject to Change. Even though she was promoting her new album, she informed her fans that she needs to take a break. Kelsea hopes that she can get her life together.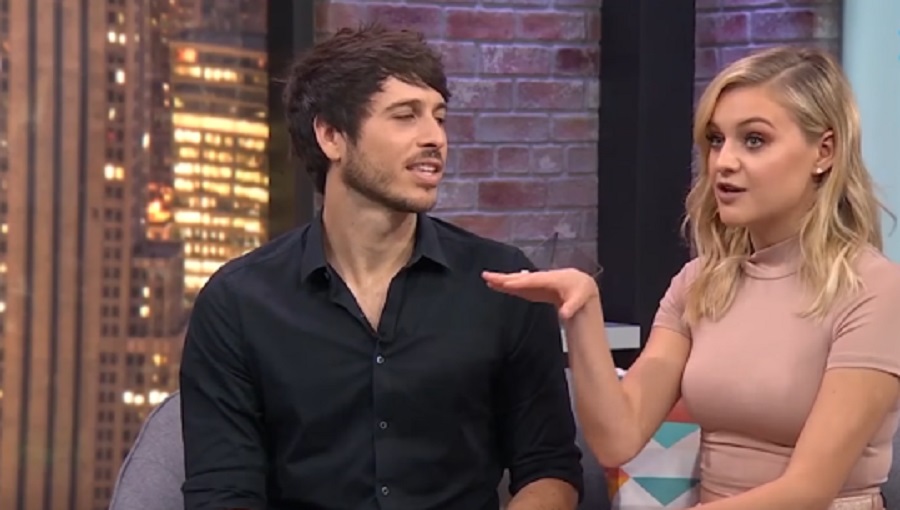 Morgan released music shortly after their split. In September, he dropped the heartbreak ballad "Over for You," which addressed what happened. Some of the tracks on Kelsea's new album also talked about their marital struggles. She alluded to a partner who lost interest in her.
Former spouses find a buyer for $4M Nashville home
On the heels of their divorce, Kelsea Ballerini and Morgan Evans have already found a buyer for their $4 million Nashville home, per The Sun. The mansion featured two outdoor garden patios, a marble bathroom, an outdoor and indoor shower, and three walk-in closets. It also has six bedrooms and seven bathrooms.
The home was only listed on the market for 18 days before it landed a buyer in the tough market. Kelsea Ballerini put a lot of work into that home. Back in September, she took The Spruce on a complete tour of her home. The home has neutral shades with splashes of green and pink. Check out the digital issue featuring the "Half of My Hometown" singer for yourself here.
Kelsea Ballerini and Morgan will earn $1.5 million from the sale of their Nashville property. The two can officially move on from their marriage. This is sad news for the two, who still have love and respect for one another. Morgan still supports Kelsea on social media.
What are your thoughts on Kelsea Ballerini and Morgan Evans being officially divorced? Does this make you sad? Sound off below in the comment section.
Check back with Country Music Alley for more news on Kelsea Ballerini.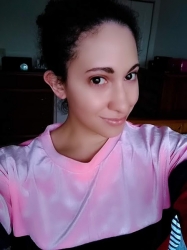 Latest posts by Chanel Adams
(see all)