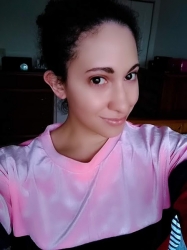 Latest posts by Chanel Adams
(see all)
Chris Stapleton had a memorable night. The country singer kicked off the Super Bowl with his rendition of the National Anthem. Fans have placed bets on how long his rendition would last. None of them assumed that they would be moved by the rousing performance. Keep on reading to learn more and check out the video for yourself.
Kicks off Super Bowl LVII
On Sunday, February 12, Chris Stapleton opened the Super Bowl with his rendition of the National Anthem. The 44-year-old musician swapped out his acoustic guitar for an electric one. He also switched his cowboy hat for dark sunglasses. He gave a moving rendition, which is regarded as one of the most memorable and iconic in Super Bowl history.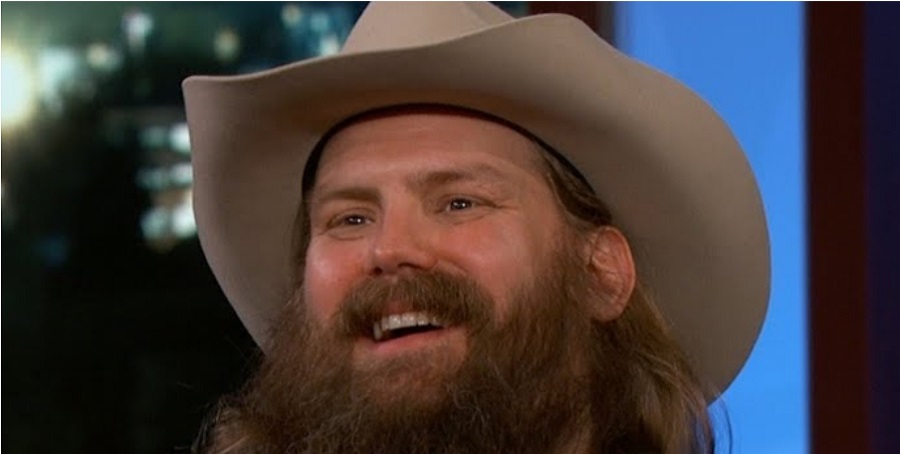 Check out the video of Chris Stapleton's performance in the video below:
Ladies and gentlemen, our national anthem performed by @ChrisStapleton 🇺🇸

Watch #SuperBowlLVII on FOX and the FOX Sports App: https://t.co/KhaCw7GmJv 📺📱 pic.twitter.com/Yx3rZFc4an

— FOX Sports: NFL (@NFLonFOX) February 12, 2023
The country star isn't the only one to perform the National Anthem at the Super Bowl. Chris joins a long list of country musicians, including Carrie Underwood, Charley Pride, Faith Hill, Luke Bryan, Garth Brooks, Mickey Guyton, and The Chicks. However, it was Chris's performance that had fans talking the most. They didn't realize it was going to be so emotional and powerful to watch.
Fans were moved by Chris Stapleton's National Anthem rendition
This is Chris Stapleton's year. He's been collaborating with some of the hottest pop acts in the music industry. Last week, Chris took part in a special tribute to the Sounds of Change at the 2023 Grammy Awards. Now, he's making headlines for his rendition of the National Anthem.
Fans took to Twitter to react. Most admitted they were crying during his moving performance. Others were in their feelings as they shared what they were thinking. They took to the social media app to share supportive messages for Chris Stapleton.
"Best star-spangled banner ever. God Chris Stapleton you are amazing."
"OK SING IT CHRIS STAPLETON! This is an excellent version of the national anthem."
Chris Stapleton just won the Super Bowl."
One of the most versatile country artists
Chris Stapleton has been regarded as one of the most versatile artists in the country music industry. He was known as a songwriter before his iconic performance with Justin Timberlake at the 2015 Country Music Awards. Both of them performed Chris' hit song "Tennessee Whiskey" and Justin's "Drink You Away."
From there, Chris Stapleton shot to fame. He has since won many awards and accolades over the years. He's also one of the hottest collaborators in the industry. Even though his music doesn't everyone's definition of a country artist, he would rather be himself than be a traditional country singer.
What are your thoughts on Chris Stapleton's rendition of the National Anthem? Do you agree that it was one of the most memorable and moving moments? Sound off below in the comment section.
Check back with Country Music Alley for more news on Chris Stapleton.