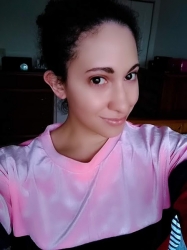 Latest posts by Chanel Adams
(see all)
Lauren Alaina flaunted her tiny waist after her big weight loss. She shared the stunning photos on Instagram. Keep on reading to learn more and see the shots for yourself.
Lauren Alaina shows off her tiny waist
On Wednesday, April 5, Lauren Alaina posted three new photos on her Instagram feed. The first one featured the American Idol alum wearing a light pink blouse that had billowing sleeves. She tucked it into tight black pants. She posed in front of a beige wall that had a painting off to the side. Lauren styled her blonde hair in soft waves with a side part.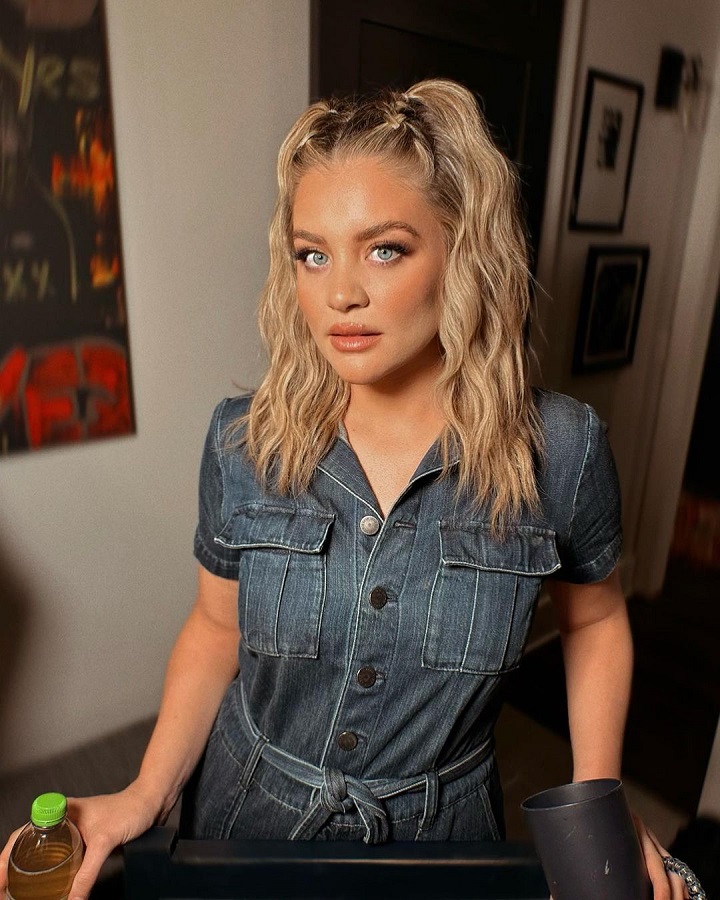 She also rocked full-on glam and dangle earrings. In the next shot, Lauren smiled as she looked to her right side. She showed off her entire outfit, which she paired with pastel blue pointed-toe embellished pumps. Her tight black pants featured slits at the ankles. Lauren put her left hand on the wall behind the window, which she used as her lighting.
In the third and final photo, Lauren smiled directly at the camera. Her left eye squinted. She put her left hand to her dangly earring. She looked so tiny in the photo as she was clearly happy with her new body. Fans noticed she's a lot happier these days.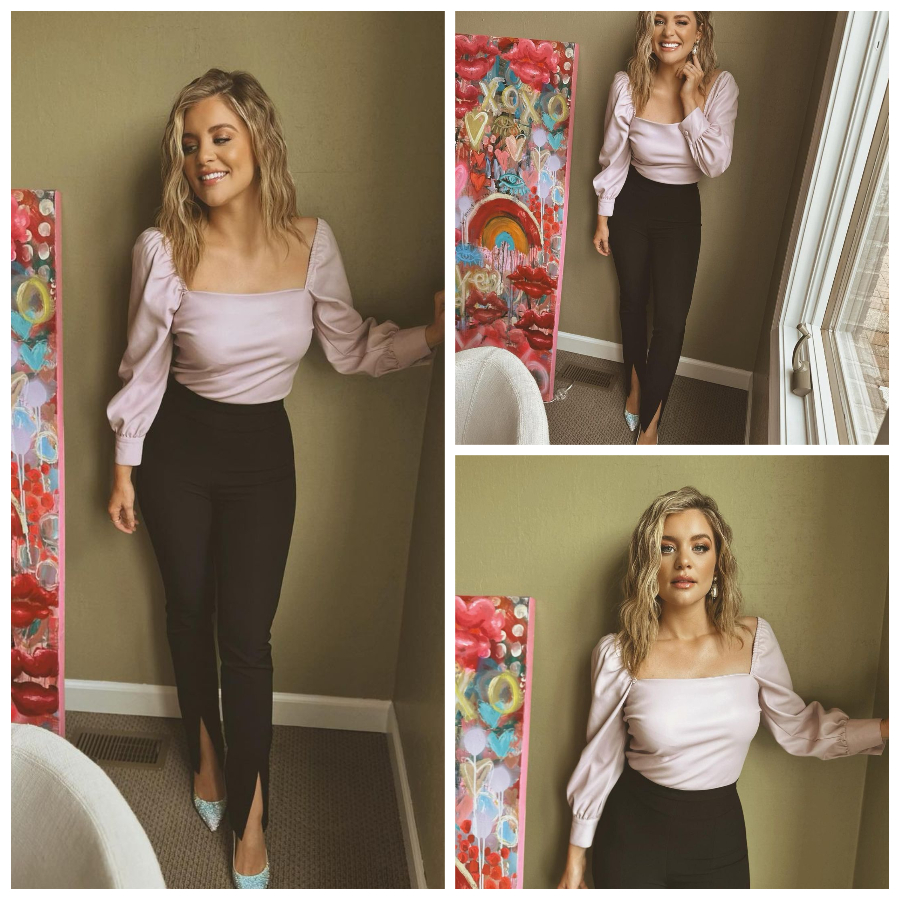 "Hate to SPRING this up, but I LILAC this outfit a lot, 💜" Lauren Alaina wrote in the caption.
At the time of this writing, she received over 11,000 likes within two hours of sharing the photos. Fans took to the comment section to react. Most of them were in awe over her weight loss. Here are just some of the comments:
"Happy looks good on you girl! You look amazing."
"You look fantastic!"
"I love it too especially the pants! You always look gorgeous!"
"What are your weight loss secrets?"
"You look amazing."
"Omg so tiny with a huge voice and personality."
Getting ready for her wedding
Lauren Alaina is getting ready for her wedding to her fiance Cameron Arnold. They celebrated their engagement in November 2022. Some fans noticed that she's getting into wedding mode with her beautiful outfit and weight loss. Others were astounded that she lost weight, especially since she's been vocal about body positivity.
One user wrote: "Unfollowing your sick a**." Another one added: "You look beautiful, Lauren! You're going to be one of the prettiest brides ever!" A third chime in: "You look amazing. Looking so trim these days. Wedding ready!"
What are your thoughts on Lauren Alaina flaunting her tiny waist after her big weight loss? Does it surprise you that she lost some weight? Sound off below in the comment section.
Check back with Country Music Alley for more news on Lauren Alaina.