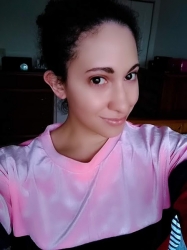 Latest posts by Chanel Adams
(see all)
Kenny Chesney pranks Kelsea Ballerini. The two recently flew together on a private jet for their latest tour stop. Read on to find out how he trolled the country singer. Keep on reading to learn more.
Kenny Chesney trolls Kelsea Ballerini
On Sunday, April 23, Kenny Chesney shared new shots on his Instagram feed. He traveled with Kelsea Ballerini. However, there's more to the story. Kenny trolled her on social media. The first shot showed Kelsea taking a nap on his private jet.
She slept in a black denim jacket. Her blond wavy locks cascaded along her face and down her body. She looked like she was passed out. Kenny had his band members pose behind her. One of them pointed his finger in the air.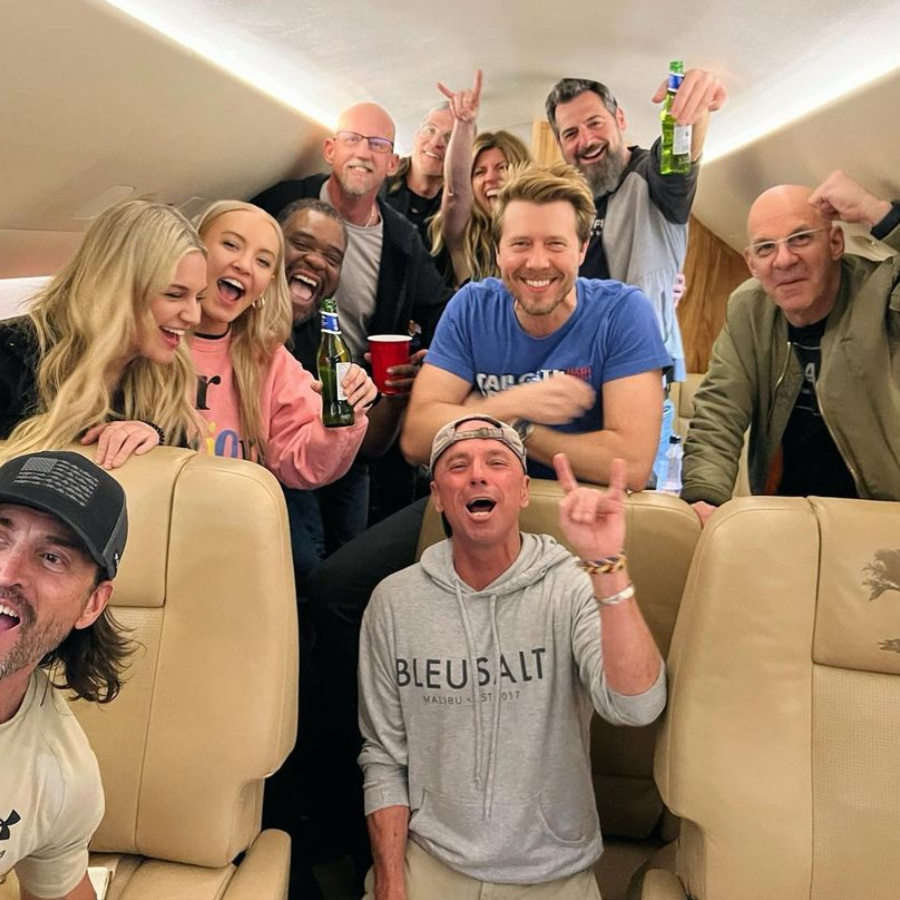 In the next slide, Kenny Chesney shared a shot from the stage. His latest stop was in Little Rock, Arkansas. It must've been an exhausting flight because Kelsea enjoyed a late-night snooze. In his post, Kenny admitted it was late.
"Another late night flight home on the #IGOBACKTOUR," Kenny Chesney wrote in the caption. "Sorry, Kelsea! We love ya. And Little Rock, Arkansas, we love you too. Last night was so much fun."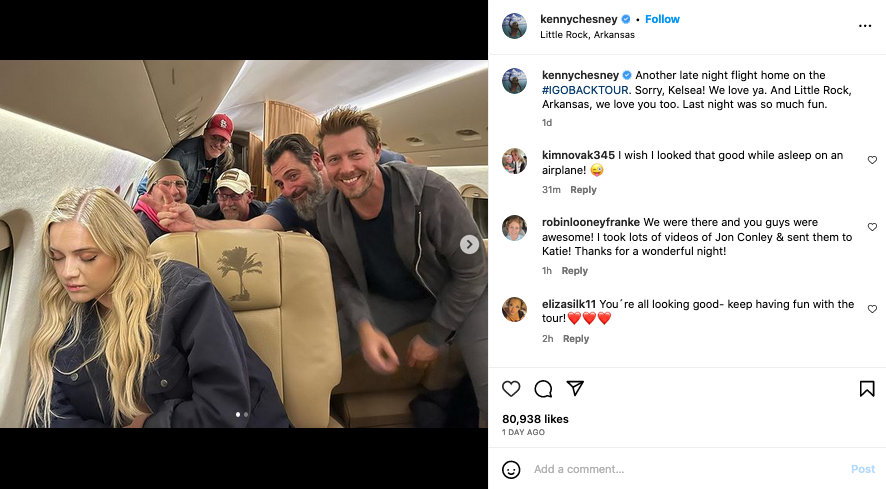 Fans took to the comment section to react. Most of them agreed that she still looked beautiful despite being snapped mid-sleep. Others noted that her eyeshadow was "on point." Kelsea joined in on the fun as well. She was good about Kenny trolling her.
"hahahaha ROCKED TOO HARD IN LITTLE ROCK!!! 😅," Kelsea wrote in the comment section.
She reciprocated the favor on her Instagram Story. Kelsea shared another shot of herself with Kenny with the caption, "Tell me you're the little sister of the tour without telling me… hahahah."
Country singers touring together
Kenny Chesney and Kelsea have been touring together. They even celebrated his 55th birthday on the same private jet last month. He will be headlining his tour in Rupp Arena, per the Lexington Herald-Lader.
After over a decade, Kenny will bring the beach back to the area. He will receive a warm welcome from the fans who miss having him there. Kenny Chesney has been compared to the likes of Jimmy Buffett for their very similar career trajectories. The single called "No Shoes, No Shirt No Problems" singer became the anthem of his career.
A big Texas thank you to the Texas @Rangers and to my friend Matthew @McConaughey for the wonderful introduction last night at the Texas Rangers ballpark. Here's to us chasing more sunrises, pal! pic.twitter.com/OsJh1BCSrB

— Kenny Chesney (@kennychesney) April 21, 2023
Kenny Chesney will return to Rupp Arena on Tuesday, April 25. This marks his first concert in the area since 2011. Over the years, it's had headlining country acts such as Luke Combs, Luke Bryan, and Chris Stapleton. Kenny will along bring his country mid-tempo tunes with a beachy twist.
Nothing better than @BlueChairBayRum and a Boat Captain Ben to take me right back to my boat. Cheers, @NoShoesNation. pic.twitter.com/Fk8prx6qyO

— Kenny Chesney (@kennychesney) April 18, 2023
What are your thoughts on Kenny Chesney playing a prank on Kelsea Ballerini? Did you find it funny? Sound off below in the comment section.
Check back with Country Music Alley for more news on Kenny Chesney.