Latest posts by Shawn Lealos
(see all)
Oliver Anthony has a message for politicians. He wants them to stop using his song "Rich Men North of Richmond" as a political statement. This comes after several conservatives used it to push their agendas for the upcoming elections, and several liberals bashed the song in response.
What is interesting is that Anthony said neither side had any idea what the song was really about.
Oliver Anthony wants his song to stop playing in political promos
Oliver Anthony wrote his song "Rich Men North of Richmond" as a message for the little people – those working hard and barely getting by while the rich and wealthy keep all the money for themselves. Several conservatives latched onto the song and claimed it as their own, claiming that it was a stinging indictment of the liberals they battle in the political ring. In response, the liberals bashed the song based on the fact conservatives had claimed it as their own.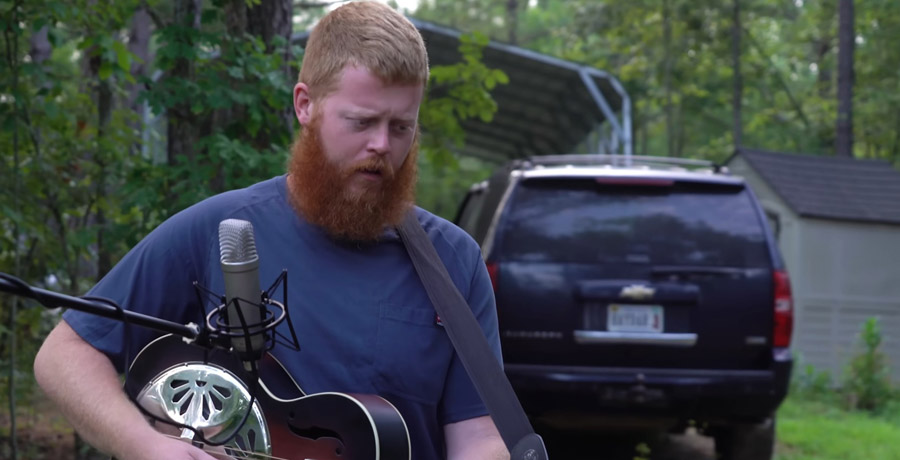 In an interesting turn of events, Anthony said neither side got it right. The singer said that he thought it was funny seeing his song on the Republican Presidential Debate because "I wrote that song about those people." He then said it was "aggravating" to see conservative news attempt to identify with me "like I'm one of them."
However, Anthony also said he had no love for either side of the political spectrum and didn't support Democrats or Republicans. The last thing he said he wanted was to have his song weaponized for a political fight he did not support. "It's a lot bigger than Joe Biden," Anthony said. "That song is written about the people on that [Republican Debate] stage and a lot more too not just them, but definitely them."
What is the Oliver Anthony song about?
Oliver Anthony said that "Rich Men North of Richmond" is not a song about politics or even about the United States. It is about people in the world in general. He sings about poverty, taxes, and inflation. These are political topics, but he said his concerns were about the little people – not the wealthy people who control politicians.
Anthony also pointed out that a lot of the people responding to his song on YouTube are not even conservatives. Many of them are also not even Americans. He said that his song has received a positive response from a diverse group of people and that it "terrifies the people that I sing about in that song." He then pointed out this is a "global response" to his song and he doesn't want anyone to tell you otherwise.
What are your thoughts about political parties weaponizing Oliver Anthony's song and his reaction to it? Let us know your thoughts in the comments below.