Latest posts by Shawn Lealos
(see all)
HARDY was in concert recently and he opened up to fans at the show. He thanked everyone there and mentioned that he had been dealing with mental health struggles recently, causing him to cancel some concerts. He then thanked everyone in attendance again.
Here is a look at what HARDY said has been going on and a video of his comments to fans at his concert.
HARDY opens up about recent mental health struggles
HARDY was at a concert recently and he opened up to fans about his recent mental health struggles. He started off the moment by saying that he was going to try to get through this without crying, but he really appreciated all the love his fans have shown him over the past few weeks. He said he has gotten more well wishes, prayers, and good thoughts from fans than he ever had before.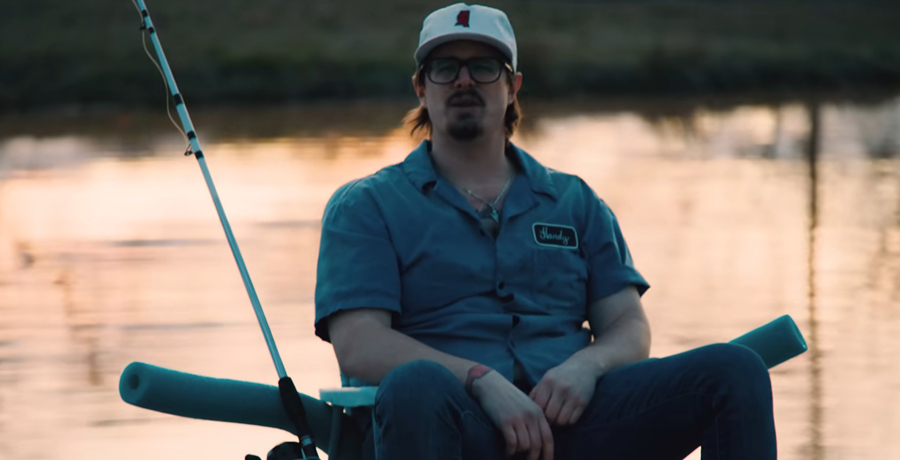 He then opened up about his recent mental health struggles. HARDY said he doesn't know why, but he knows a lot of people are embarrassed when they deal with anxiety and depression issues. "It's real, and it sucks, and it's terrifying," he told the audience. He said anyone in the arena who dealt with that would agree with him. All the while, people kept yelling out their encouragement and love for the country-rock musician.
HARDY then finished by telling everyone that he is okay and he is going to be okay. HARDY said he had been experiencing a lot of anxiety on and off the stage. He apologized for shows he had to cancel the previous week and said he hated doing that because he loves to perform. He said he was nervous before taking the stage that night, but something told him it would be okay. He said he was having a great time that night with those fans.
HARDY had canceled shows the previous weekend
HARDY had recently canceled some shows because of serious anxiety issues. He posted on Instagram that a lot of these issues began after a bus accident last October. HARDY said that he ended up seeking treatment at a hospital to help him deal with these mental health issues.
HARDY said that he needed to take some time to focus on himself and his well-being. He said this was important so he could get better for himself, his wife, his family, and even the fans. The HARDY bus accident in question took place on October 1, 2022. He and three members of his team left Tennessee. All four had to receive treatment for severe injuries after the accident and they had to cancel a few shows after this to recover.
What are your thoughts about HARDY opening up about his mental health struggles with his fans? Let us know your thoughts in the comments below.