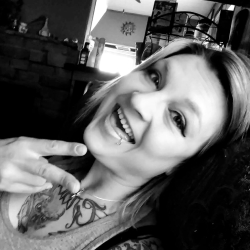 Latest posts by Chris Piner
(see all)
As the world prepared to enter a new millennium, Brad Paisley stepped into the country music industry with the album Who Needs Pictures. Over the next twenty years, the country singer won over 30 awards, including three Grammy Awards. And for those wondering, he sold over 11 million albums over his career. Now, with Paisley preparing for the release of his Son of the Mountains album in 2024, it appears the singer already knows he will receive some backlash for what he put inside the songs.
Brad Paisley has a right to be concerned, given the backlash Jason Aldean received for his Try That in a Small Town music video. At the time, the artist defended the video, claiming, "I don't care which side of the political fence you want to stand on, but to me, what I was seeing was wrong, and nobody would say anything, especially in the music industry or entertainment industry.  just kind of reaches a breaking point to where you're like, 'Somebody needs to say something, and if nobody's gonna do it, then I'll be the guy.'"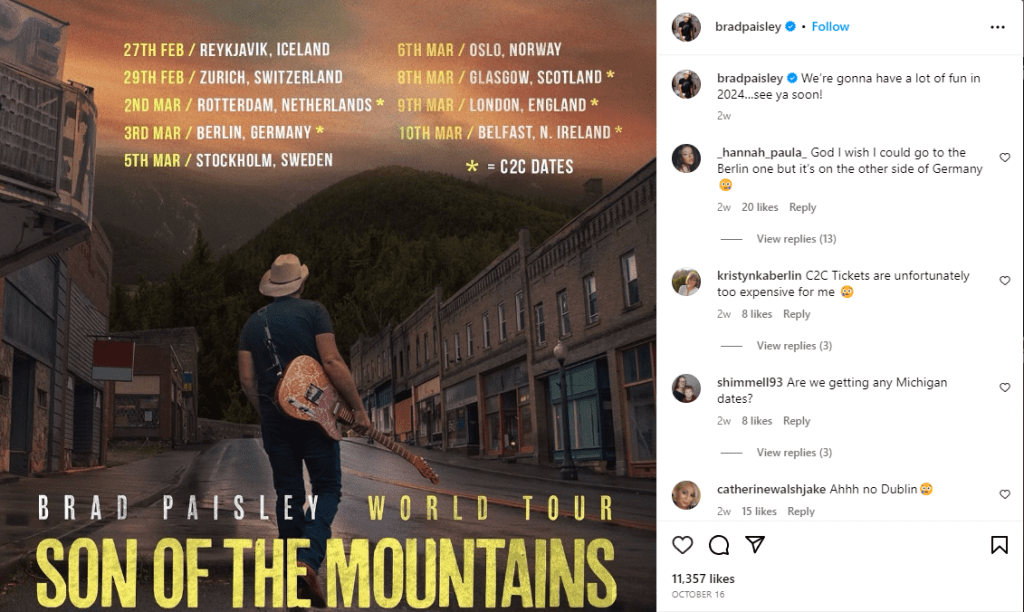 While the music video showed footage of civil unrest during 2020, Jason Aldean insisted, "If you've got common sense, you can look at the video and see, I'm not sayin' anything that's not true."
Brad Paisley Getting Ready
Attending an event on Wednesday, Brad Paisley discussed Son of the Mountains and admitted "There's some edgy parts of this. I mean, some of the songs go down easier than others. Only four are out right now, but the rest will come." Giving fans a taste of the album, the singer released a teaser including the first four songs.
Not shying away from the problems facing America, Brad Paisley said his new song, The Medicine Will, focuses on the opioid crisis. "Sometimes you write something that's more important than you know as a writer. And I am amazed that what we wrote is something that works as a song, because it's more of, it's more of a Nightline report."
Although tackling tough subject matter, Brad Paisley insisted, "It's been exciting to believe so much in these things and know that I'm gonna get a little flack, and I'm ready for that when it comes."
Not His First Time In The Hot Seat
Looking at his past, Brad Paisley recalled his 2009 song Welcome to the Future and how it rubbed some the wrong way for focusing on former President Barack Obama and the election. While the song caused some criticism to come his way, Brad Paisley didn't seem to care in the slightest, declaring, "When you believe something, and when you're proud of something, I think, it's very important to sing it and say it."
Would you love to see Brad Paisley perform live? Be sure to tell us in the comments below.