Latest posts by Shawn Lealos
(see all)
Miranda Lambert joined a slew of country music stars to show their support of Jelly Roll. This came after the country music superstar posted a video showing him in tears. In the video, he said he hadn't cried like this since his father died.
Here is what Jelly Roll posted about and the support he has received from the country music world.
Jelly Roll leaves emotional video for fans
Jelly Roll left an emotional video for his fans and said it was because his wife told him that his "honesty and rawness" were what got him to this point in his career. He said he would post another video when he gets his "head together" but he wanted to talk to fans in the raw of the moment. The singer was in tears in the video (via YouTube).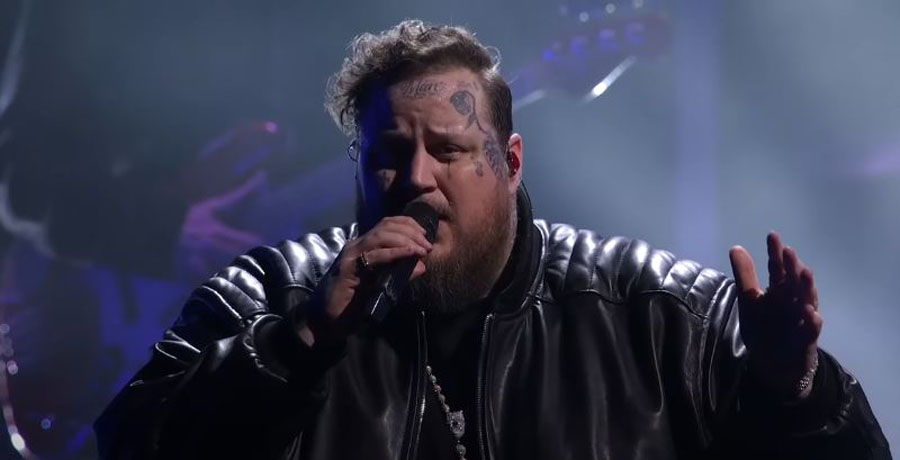 The emotion came after Jelly Roll learned he had received a Grammy nomination for Best New Artist. This was something that he didn't take lightly, as he said that it is poetic that a 39-year-old would get a New Artist nomination. "I don't know where you're at in your life, or what you're going through, but I want to tell you to keep going, baby," he said.
Jelly Roll also said that there is no greater honor that an artist can receive than a Grammy nomination. He admitted it took him seven times to make the video because he couldn't stop crying.
This also brought out several other country singers to support his video. Miranda Lambert responded with several heart emojis, and Benji Madden responded by saying that he deserves it. "Keep being you and Go get 'em," he wrote. Jelly Roll's wife, Bunny Xo, also responded, calling him a "supernova papa."
Jelly Roll One Of Only Two Country Nominations In Major Categories
In the New Artist category, Jelly Roll is up against The War and Treaty, Ice Spice, Gracie Abrams, Fred Again, Coco Jones, Victoria Monét, and Noah Kahan. While The War and Treaty are a country duo, they sit with Jelly Roll as the only country nominees in each of the major categories (Record of the Year, Album of the Year, Song of the Year, and Best New Artist).
This is really shocking since Morgan Wallen is one of the bestselling and chart-topping musicians this year. He didn't receive a single GRAMMY nomination – not even in the country categories. While Jelly Roll picked up the Best New Artist nomination, he also earned a nomination for Best Country Duo/Group Performance for his song "Save Me" with Lainey Wilson.
What are your thoughts on Jelly Roll's GRAMMY nomination? Did you like his video expressing his emotions over the nomination? Let us know your thoughts in the comments below.