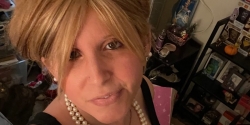 Latest posts by Amanda Nowitz
(see all)
Grammy nominee Jelly Roll admits that he longs for the good old mullet days. He started his career with an infamous mullet. Yet, he made the leap to a shorter style in the summer of 2023 which is still a really hard adjustment for him. So, how is he dealing with mullet remorse? Read on for more details.
Jelly Roll Longs For The Good Old Mullet Days
For quite some time, Jelly Roll had his iconic mullet. However, he finally decided to chop it off and rock short hair. This is nothing new for those who have seen his old videos. His video, "When I Get Rich," released in 2016, shows him with super shorn locks. Therefore, the mullet is seemingly something that just happened over time. Fans associated him with this style so when he lopped it all off, it was quite the shocker. Now, it appears that even Jelly has had a hard time with the change. This is in spite of the fact that he often wears baseball caps.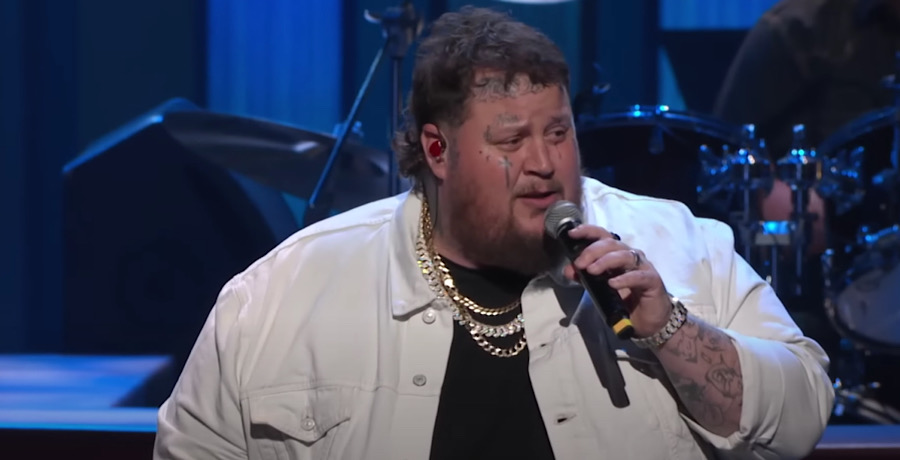 Wednesday night, the CMA Awards happened and Jelly was front and center. Not only did he win his first ever CMA but he performed twice. Once, he was with Wynonna Judd who was his surprise guest. Then, he was with K. Michelle in a tribute to The Judds. While he was there, ET caught up with the performer and he shared how much he misses his old look. He was immediately complimented on his "fresh cut" after he noted that he was just an accessory piece to his wife, Bunnie XO.

Then, Jelly shared that he missed his mullet "so much" and added that "he thinks about it all of the time. He also talked about how he used to play with his curls to the point of straightening them. Now, there is nothing left to tug on so he just massages his beard as much as he can. He joked that he constantly looks like he is thinking by the way he plays with his beard.
Amazed
Of course, the focus was also on how many times he was nominated, five, and the fact that he wore a suit, something he says he did not even do in court. Jelly Roll was amazed that he was even at the CMAs and even "welcomed" and "embraced" by the community. It has been an incredible year for him and he seems grateful for how far he has come. More so, when it came to his The Judds tribute, he made sure he called Wynonna Judd first. She not only gave her blessing but wanted him to go all out for it.
Do you miss Jelly's mullet or do you like him short and tapered? Let us know in the comments below.