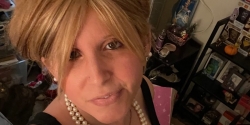 Latest posts by Amanda Nowitz
(see all)
Kelly Clarkson is primed for a country album, per her loyal fans. The first-ever American Idol winner is known for belting out extremely catchy pop numbers. Yet, through her talk show, she has experimented with all genres, and being a Southern girl, this may be her wheelhouse. Read on to see what people are saying about where she should head next.
Kelly Clarkson Primed For Country Album, Per Fans
The one amazing thing about Kelly Clarkson's talk show is that she gets to perform iconic songs of all genres. She even did a duet on "You Oughta Know" with Alanis Morissette.  Furthermore, fans went crazy but there really is not a song that Kelly cannot belt out and do justice. Recently, she covered Lainey Wilson's "Watermelon Moonshine." Immediately, fans were taken aback at how amazing this version was. More so, it made them think it was time she made a country album which would probably be fairly easy for her.
She is at the point where she no longer wants to tour actively. However, Kelly will put out an album, she just did a short residency in Vegas, but her schedule is packed. She has two small kids, they just moved from California to New York City, and she has an immensely popular talk show. Moreover, it feels like she takes on new endeavors daily so is this something she would even want to take on? Fans are very pumped on this and have expressed their interest in it happening, according to Parade.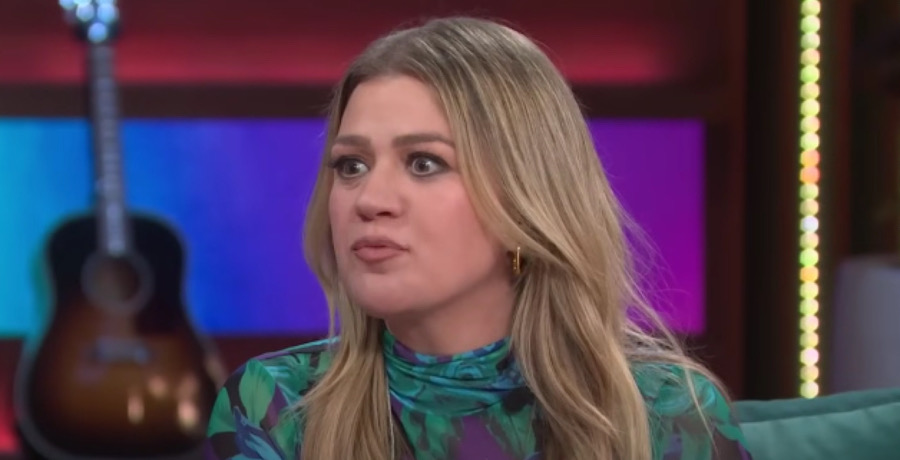 So, what are they saying about Kelly Clarkson making a country album?
We need her country album! I will not get tired of saying that!
Kelly did an incredible job on this song! She can definitely sing country music. She should make a country album..
I wish she'd make a country album!!
We need a full dedicated country album from Kelly
Finally, many who commented really wanted Kelly and Lainey Wilson to collaborate. This concept is not so farfetched, especially if Lainey comes on Kelly's show. As to whether or not Clarkson will actually go the country route is yet to be seen.
More Music
Kelly Clarkson just launched her own SiriusXM radio station. There, she will play not only her own music but songs from those she loves. Therefore, it is a great place for her to experiment with covers she has done and get fan reactions. More so, she can test the waters with some additional country covers and gauge how well a full-on country album would do. Or, maybe Lainey could ask her to do a duet on her next album or possibly a single.
Would you like to see a country album from Kelly? Lastly, who would you like to hear her collaborate with? Finally, let us know in the comments below.