As Country Music Alley previously reported, Gwen Stefani and Blake Shelton went on a zoo date. The newly-married couple brought along her three sons. They hit up the San Diego Zoo, where they learned a lot about the wildlife that remains there. Their zoo date took place a few days ago, to which Gwen posted about it on social media.
Last week, she thanked the San Diego Zoo for inviting them out. The family got to have a private tour. They were also joined by their friends, who wanted in on the fun. Gwen and Blake made the pit stop amid his Friends and Heroes Tour. However, some fans think it was a bad idea.
All about their zoo date
TMZ was the first to share photos of Gwen Stefani and Blake Shelton at the zoo. The couple hasn't been on a traditional honeymoon since their July wedding. Instead, they went on a love tour to pack on the PDA on the stage of their recent concerts. They also took a family trip to the San Diego Zoo around that time to enjoy their lives together as a family.
Gwen wore a white tank top with ripped jeans that featured stars on them. She combined her look with pink and yellow sneakers and gold jewelry. She wore her signature blonde hair down straight with a mid-part. She also had on her signature red lipstick.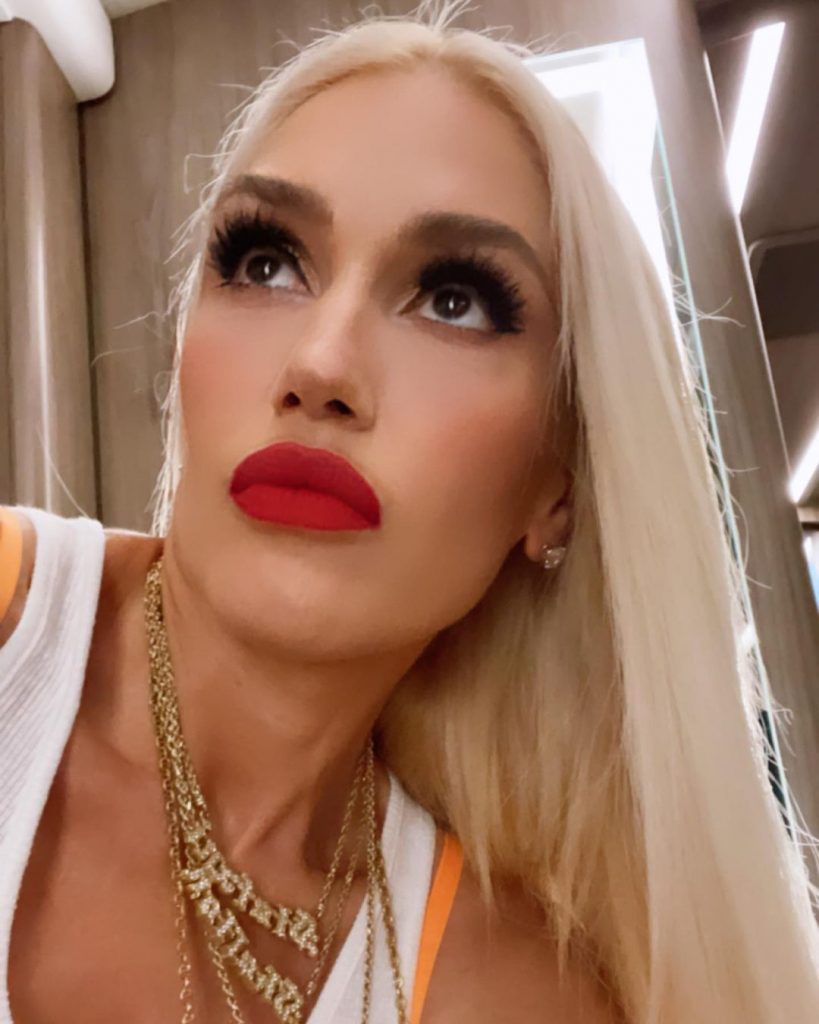 Her famous hubby wore a black short-sleeve button-down shirt, which he paired with light wash jeans and boots. He finished off his look with an olive green trucker cap. The entire crew wore face masks during the sighting. According to TMZ's report, Gwen and Blake wanted their kids to see the animals that aren't native to California.
They spent most of their time at the Asian Passage where they learned about the Red Pandas and their natural habitat. Unfortunately, they couldn't personally interact with the animals due to COVID. But Blake and Gwen did get to feed other animals. They also went on a private tour with their group.
Fans tell Gwen Stefani not to support the zoo
After the day trip, Gwen Stefani posted a new photo to her Instagram feed. She pulled down her black mask as she took a selfie with a rhino. She also wore a red sweatshirt. Gwen took the post to thank the zoo for inviting them out.
"Thx u for having us [San Diego Zoo]!" she wrote. "We loved learning about the animals and the important conservation work being done."
Gwen claims that it was a learning experience. However, some fans are uncomfortable learning about her zoo trip. Some asked her to not to support the zoo since they keep wildlife in captivity. Another remarked that the rhino is "in jail."
View this post on Instagram
A third fan noted that Gwen is vegan. They didn't understand why she would visit a zoo if she's against animal cruelty. That fan asked Gwen to use her platform to support an "ethical lifestyle." They also hope that she will return to her "Garage sound" from her Orange County days.
Other fans defended Gwen for supporting the zoos. They argued that there is a lot of important work being done. They appreciate that the "Slow Clap" singer is supporting places like the San Diego Zoo, which works with wildlife biologists. Others feel that it's important for Gwen and her kids to learn about these animals.
Check back with Country Music Alley for the latest news on Gwen Stefani.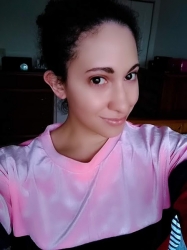 Latest posts by Chanel Adams
(see all)