Miranda Lambert is feeling grateful. A lot of country artists and bands are feeling grateful today. The 2021 CMA Award nominations are out. The Country Music Association Awards are coming in two months. The nominations were announced on Thursday, September 9.
Some of the genre's biggest artists in country music will take to the stage on November 10. Eric Church and Chris Stapleton are some of the award show's biggest nominees. Miranda is one of the many artists who are up for three nominations.
Nashville Star alum is feeling thankful
On Thursday, Miranda Lambert took to Instagram to share some exciting news with fans. The singer is nominated for the song "Drunk (And I Don't Wanna Go Home)" with fellow singer Elle King. The two released a fun music video earlier this year. Miranda shared her appreciation to Elle and the CMAs.
"Always thankful @CMA," Miranda wrote in the caption. "And thanks to my friend @elleking for letting me in on this fun little ditty!!"
Tigirlily wrote, "Congrats Miranda," while Sunny Sweeney added, "Stud." Most of Miranda's fellow country artists took to her post to share their love and appreciation. Most of them were happy for the blonde songstress. Morgan Stapleton made it clear that Miranda is the queen of country music by using the crown emoji.
The coveted Entertainer of the Year category includes Miranda, Carrie Underwood, Luke Combs, Chris Stapleton, and Eric Church. If Miranda ends up with the award, she will become the first woman in 10 years to take home the prize since Taylor Swift last did in 2011. Over in the comments section, one fan said that "It's time for you to be the entertainer of the year!!!" Another added, "Very proud of you Ran! Rooting for you for Entertainer of the year!!!"
Miranda Lambert commemorates a special moment with a baby photo
Miranda Lambert previously took to Instagram to share a throwback photo. She shared a photo of a younger version of herself holding her newborn baby brother. The "Tequila Does" singer captioned the post: "How it started, how it's going."
Then she added: "Happy birthday baby bro! @lukelambert love you so much."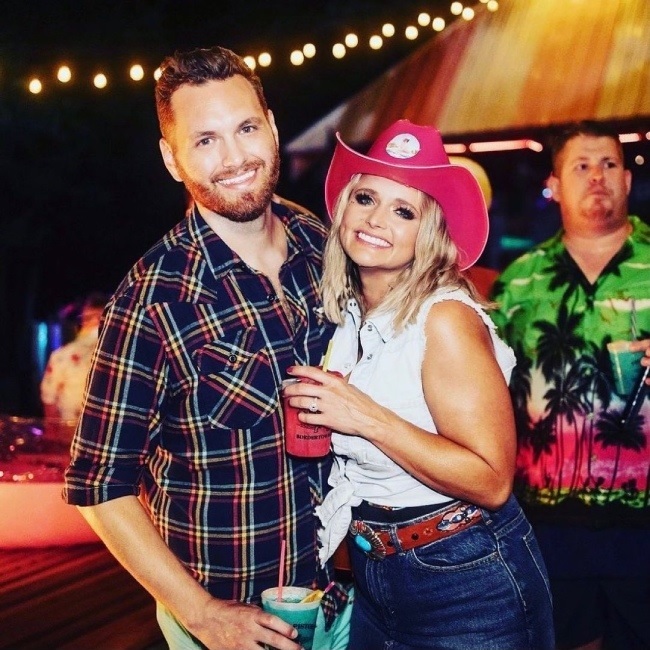 Luke just turned 33 years old. He took to Miranda's post to share his nickname for his older sister. "Love you, Ran!" he wrote in the comments section. In the second photo, Miranda and Luke posed together on the set of their new music video.
Last month, Miranda released her "Tequila Does" Telemitry remix, which featured her brother and his husband Marc. They both loved the revised version, which gave Miranda "the confidence to put it out there," as she said in an interview. She received a lot of support for the music video, which showed her support for the LGBTQ community.
What are your thoughts on Miranda's three nominations? Sound off below in the comments. Check back with Country Music Alley for more news on Miranda Lambert.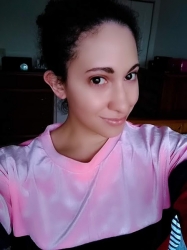 Latest posts by Chanel Adams
(see all)