Blake Shelton had a big night at the 2021 People's Choice Awards. The country singer took to Instagram to thank his fans for their support. In a previous interview, he raved about the support he gets from his fandom. On Tuesday, the 45-year-old performed and won big at the award show. Read on to learn about his awards and performances.
"God's Country" singer thanks to his fans on Instagram
The Voice coach took to Instagram on Tuesday, December 7 to thank fans for his big win. In his caption, he called his fans "the best fans in the world!!!" The singer could never do it without his fans. They've been his biggest supporters over the years.
"I've said it before and I'll say it again.. best fans in the world!!!" Blake Shelton wrote in his Instagram post. "This award means so much to me because it came from y'all and thank you @peopleschoice!!!"
Blake's fellow coach John Legend commented, "Yeah Blake!" Luke Bryan snuck into the comment section and joked that the awards ceremony is "Rigged." Fans flocked to his comment as they got a good laugh out of it. They love Blake and Luke's friendship, especially since they've had a similar career trajectory.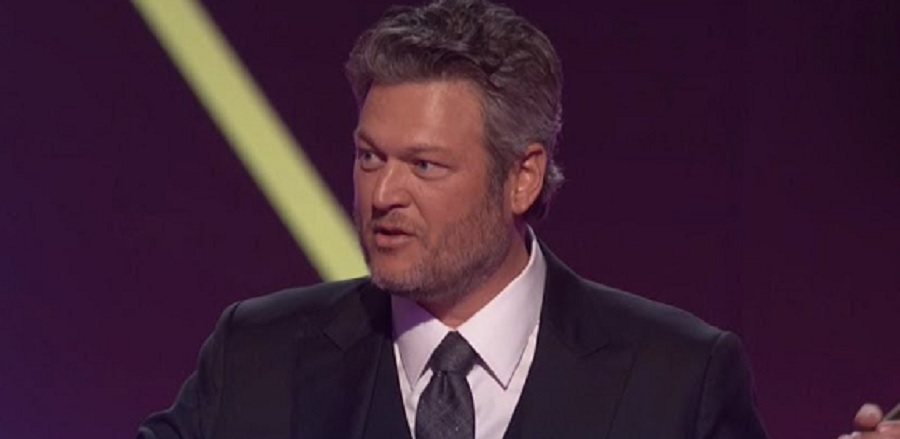 During the award show, Blake accepted an award for Country Artist of the Year. He couldn't believe his luck. The "Minimum Wage" singer wins a lot of awards at various country music award shows, but it's the "fan-voted" ones that "mean the most" to him.
"I swear, the longer I go on the more I realize that all these awards shows, the fan-voted awards are the ones that mean the most to me," Blake said after he accepted his award, according to People.
Last year, he won an award for Top Country Artist at the 2020 E! 's People's Choice Awards. At the time, he gave his now-wife Gwen Stefani a shout-out. Blake was amazed that they were able to pull off an awards show amid the coronavirus pandemic. He also thanked his fans, admitting that while he doesn't "spend a lot of time on social media anymore," he appreciates their ongoing support.
Blake Shelton brings country music to 2021 People's Choice Awards
The television personality didn't just win big. He also brought a little country music to the awards ceremony. Blake Shelton performed his new single "Come Back as a Country Boy," where he had the crowd singing along during his performance. He exuded a lot of energy, which got the crowd revved up.
For his performance, Blake was joined by his backup band and surrounded by lights and smoke. Pyrotechnics blazed in the air as he played his guitar and showed off his country pride. Hardy, Jordan Schmidt, and Josh Thompson co-wrote "Come Back as a Country Boy." The single follows the success of "Minimum Wage," which is on the deluxe version of his Body Language album.
What are your thoughts on Blake Shelton's big win at the 2021 People's Choice Awards? Do you think it was well-deserved? What are your thoughts on his performance? Sound off below in the comment section. Check back with Country Music Alley for more news on Blake Shelton.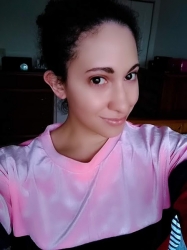 Latest posts by Chanel Adams
(see all)