Kane Brown admitted that he needs alcohol when he eats this food. The country singer is making headlines because he said he hates eating green vegetables. In fact, he doesn't enjoy eating anything that's green. He would even dump his Taco Bell order if it contained lettuce because "it stains the food."
The 28-year-old made the shocking revelation during his appearance on Audacy's Rob + Holly show. Kane just had spinach and kale the day before his interview. It occurred when he had dinner at a concert. Read on to learn more about the singer's aversion to greens.
Doesn't want to eat his greens
During the interview, Kane Brown admitted that he doesn't like green vegetables. Yet, he was willing to give spinach and kale a try. The "One Right Thing" singer said it was a huge step for him. Kane revealed that "anything green, I don't eat."
"All I eat is chicken and rice, literally breakfast, lunch, and dinner," Kane Brown said. "If I had a taco from Taco Bell and there was a small piece of lettuce in my taco, I would throw the whole thing away because I feel like it stains the food. It tastes like lettuce."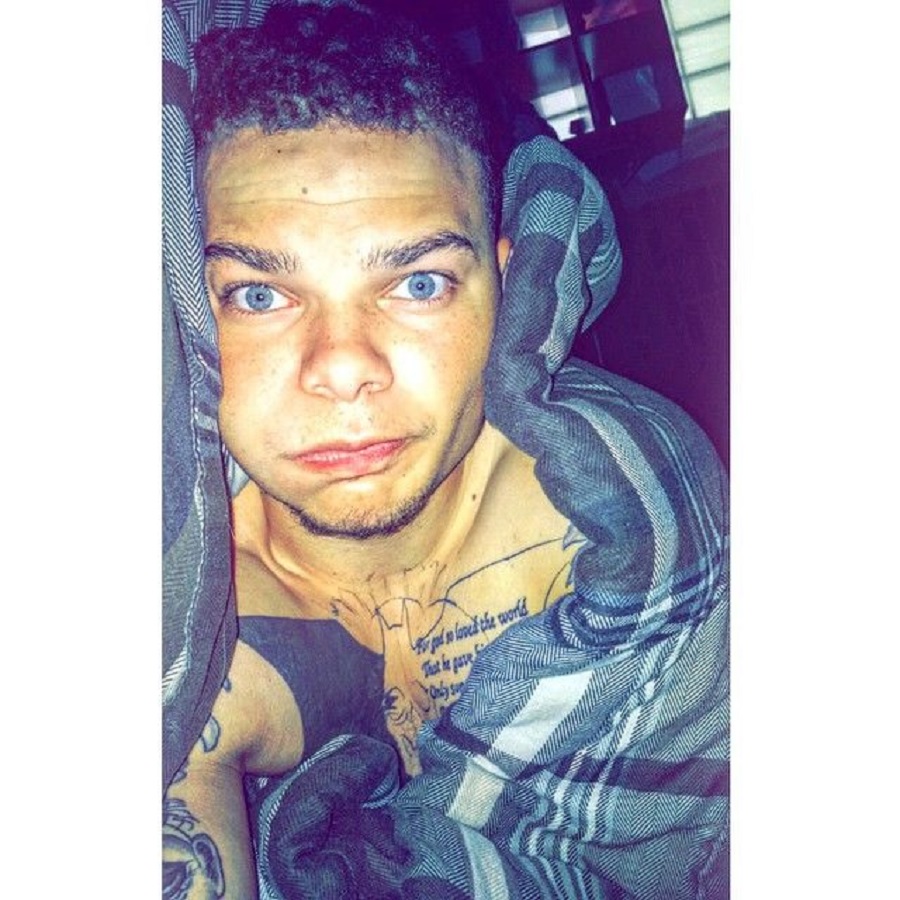 The musician is trying to get healthier these days. That means no more frequent trips to Taco Bell. Kane is more willing to try vegetables these days. In January 2021, he told Men's Health that he wants to be the fittest guy in the country music industry.
The singer started working out six days a week. Kane is serious about his health and wellness goals. He just needs to get over his vegetable hate. The singer even admitted that he doesn't have the best diet, even if he works out a lot.
"I need to start eating better," Kane Brown told the magazine. "I don't really eat good."
Kane Brown is heading in the right direction
In his latest interview, Kane Brown said he's willing to give vegetables a shot. Just the other day, he ate spinach and kale. He's never had those vegetables before, even when he was a child. Sounds like his vegetable issues stem from his upbringing.
"My after-show food had spinach or kale, which I never have," Kane Brown said Rob + Holly. "I was like, 'You know what, whatever. I'm about to eat it. I gotta be healthy.' And I ate it."
He even filmed his first experience on his phone. However, Kane has no plans to share the video on social media anytime soon. The "Famous Friends" singer needed alcohol with the vegetables to enjoy them.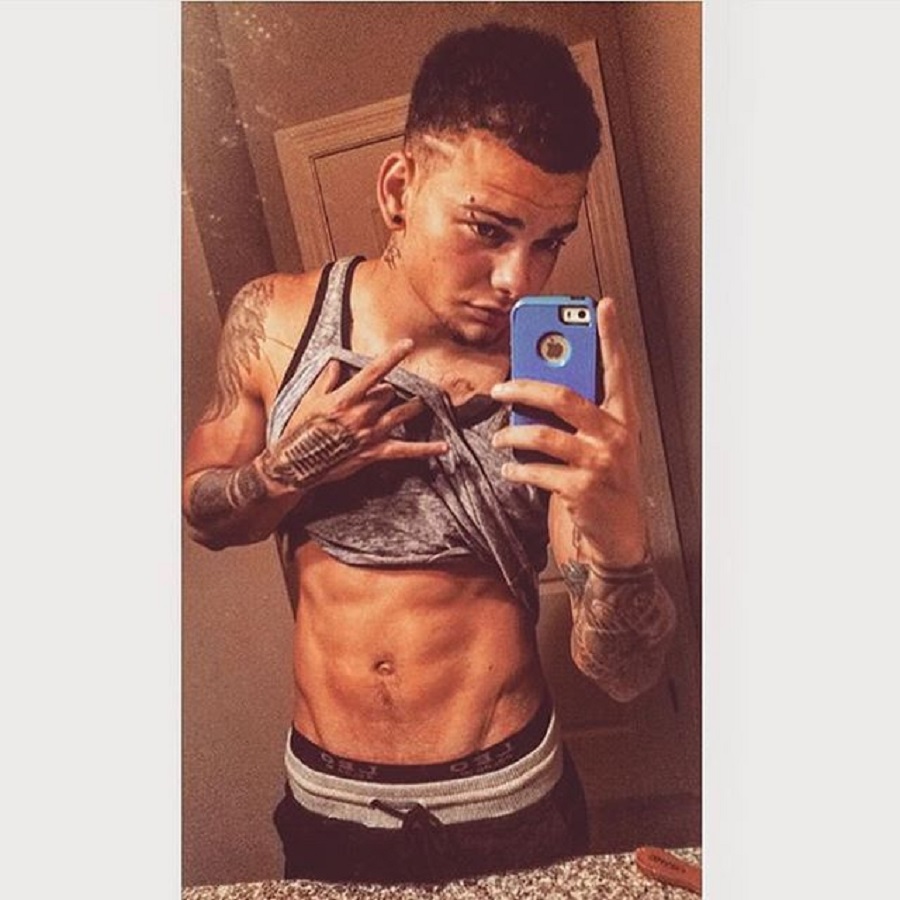 "I was a little intoxicated," Kane Brown admitted. "It was actually pretty good. I'd never had it before. I wasn't made. I was like, 'Maybe I just had to be drunk?'"
He's also "tried carrots," but he's not adding any to his diet right now. Kane said he "grew up on American food" such as hot dogs, macaroni and cheese, and ravioli. His mom didn't make him vegetables because his family "didn't have a lot of money."
Kane's grandfather was a farmer. So, the one vegetable he did eat was green beans. He also loves peas. But, he won't eat the other green vegetables.
What are your thoughts on Kane Brown's disgust over green vegetables? Does this shock you? What's your least favorite vegetable? Sound off below in the comment section.
Check back with Country Music Alley for more news on Kane Brown.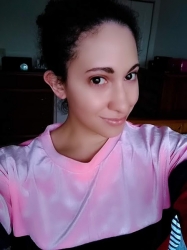 Latest posts by Chanel Adams
(see all)