Gwen Stefani made an appearance on the Jimmy Kimmel Show. The No Doubt singer revealed why she asked Carson Daly to officiate her wedding to Blake Shelton. On July 3, 2021, the couple said "I do" at Blake's Tishomingo ranch.
They didn't have a star-studded wedding. Rather, they got married in front of their family and friends. The couple only asked The Voice emcee to officiate their wedding.
It makes sense since they're both friends of Carson. Blake and Gwen met on the set of the NBC singing competition in 2014. But, they didn't start dating until 2015. Gwen admits that she was nervous about asking Carson to officiate their wedding.
Carson Daly was "honored" to officiate the couple's wedding
Just a few days after their wedding, Carson Daly spoke out about that moment. He said he was "so honored" to take on this important role. During his appearance on the Today Show, Carson talked about his role in Gwen Stefani and Blake Shelton's wedding. He called it "very, very special."
"It was incredible to be part of such an important moment in their lives. The ceremony was a perfect blend of country and glamour, of course, just like Blake and Gwen," he said, per People. "… The wedding, the best way to describe it, is it was perfectly them the whole weekend and the marriage itself. It was as elegant and refined and cool as Gwen is and it was [as] country and down-home and fun as Blake is."
Gwen Stefani and Blake even posed for photos with Carson at the wedding. Carson even shared a series of photos with the newlyweds. Some fans might find this decision odd since Gwen previously married her ex-husband Gavin Rossdale in the Catholic church. She waited years for the church to annul their marriage so she could marry Blake.
Gwen Stefani explains why they chose Carson
The singer made her appearance on Jimmy Kimmel Live on Thursday, March 24. Gwen talked about her July 2021 wedding to Blake. She said she's "in love" and loves "being married" to the country singer. Gwen called their wedding "the greatest thing that's ever happened to me."
But she was nervous to ask Carson to officiate the wedding. Gwen Stefani and Blake ultimately decided to have The Voice host officiate their wedding because of their close friendship. They had no idea who was going to marry them. The couple knew they wanted a small wedding because of the coronavirus pandemic.
"We knew we wanted it to be intimate … and I just had the idea of Carson because he's the one person that we both know so well, and we've known through the years," Gwen Stefani said, per People.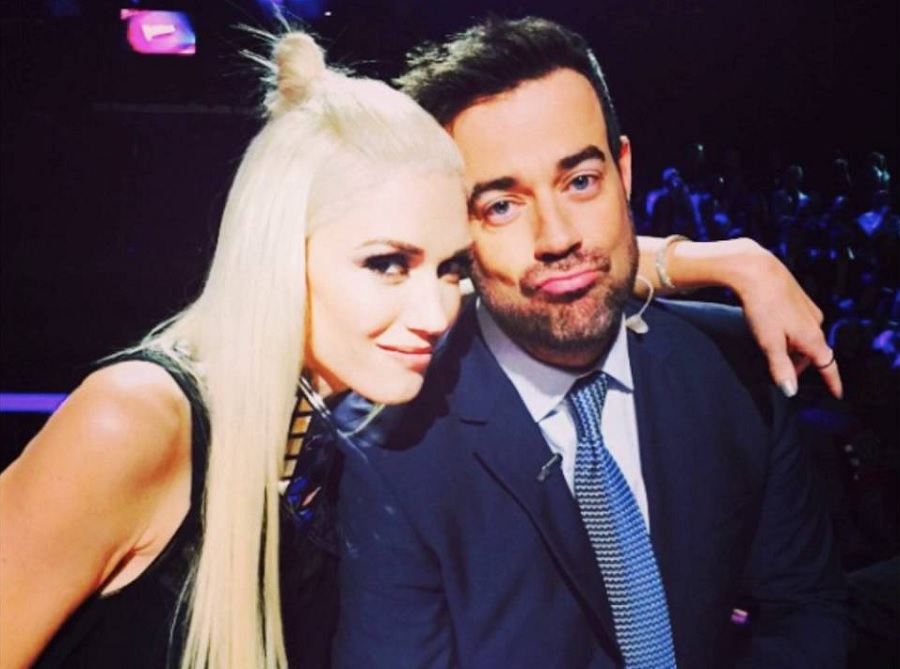 The "Let Me Reintroduce Myself" singer revealed that Carson actually wanted to be "a priest" before pursuing a career in the entertainment industry. Gwen had a lot of praise for him. She called him a "good dad" and a "family guy."
"I was nervous to ask him — it's really a big thing to ask someone," Gwen Stefani said. "…We called him and immediately he was just like, 'Let's go!' He was just so into it."
She was relieved when he said yes. The GXVE Beauty founder called their wedding "really beautiful, perfect, and amazing." What are your thoughts on Carson Daly officiating their wedding? Sound off below in the comment section.
Check back with Country Music Alley for more news on Gwen Stefani.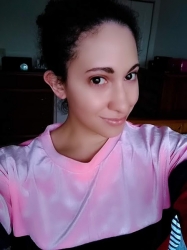 Latest posts by Chanel Adams
(see all)