Maren Morris revealed that she hit the "jackpot" in her life. The country singer has had a successful music career. She's spawned many hits and won several awards. However, Maren feels that she got lucky in this one area in her life.
She recently opened up about her marriage to Ryan Hurd. The couple has been married for three years. In a new interview, the Nashville native got candid about her feelings for Ryan. She even explained why she feels like she struck it rich with him.
Gushes about Ryan Hurd
Maren Morris spoke to ET Online about their strong marriage. The musician admits she feels lucky all because of her song-writing husband. Their marriage is solid, even though they work together. Most couples don't want to mix business with pleasure, but that isn't the case for Maren and Ryan.
The songwriter attended the 2022 CMT Music Awards on Monday, April 11. She couldn't help but gush about her husband at the event. The "Chasing After You" singer shared the secrets behind their marriage with the reporters. She explained that she and Ryan have managed to juggle their professional and personal lives over the years.
"We've had years where it's been hard, and we are still trying to find that," Maren Morris explained. "I think we are better now at finding the balance of home and work time."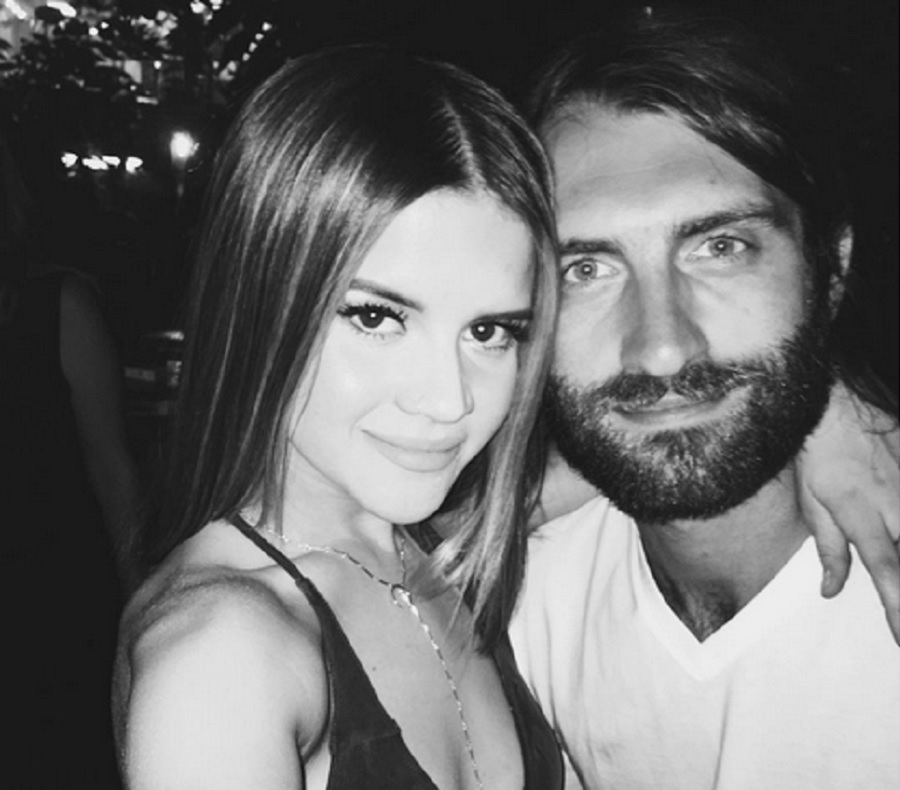 Their marriage has improved significantly because of it. The couple has since found a balance in their personal and professional lives. That doesn't mean Maren and Ryan don't deal with struggles like other married couples do. They just support each other's dreams and endeavors.
"And I know we can kinda make it through anything because this is a tough industry to stay married in and even find love in, so I feel like — we hit the jackpot, so everything else is like, clear skies," Maren Morris added.
Maren Morris performs her new love song with her husband
Maren Morris and Ryan Hurd attended the awards ceremony together. They performed their new song later that night. She revealed that it was the first time performing their new single "I Can't Love You Anymore," which is based on a real-life situation. Maren described it as a "weird-a** love story."
"We've been together for so long. We have a son that's two now, so we have our moments for sure that aren't rainbows and sunshine, but we just laugh our way through it because we know we are gonna be in this till the end, and we better get it together," Maren Morris explained.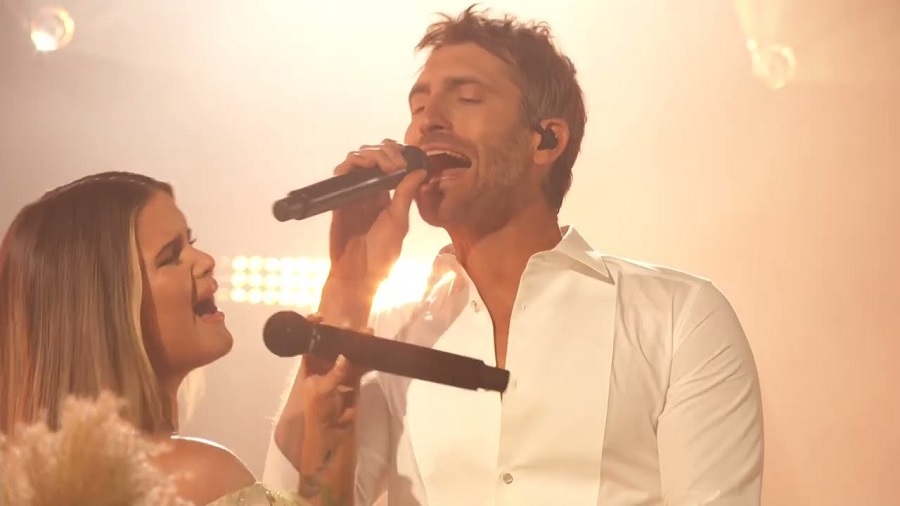 This comes after the "Humble Quest" singer opened up about motherhood and music inclusivity. Maren Morris is fighting for more diversity in the country music industry, even if it hurts her own career. She would rather see more representation than to see herself at the top of the charts. Maren also shared some love for Ryan's support during her postpartum depression.
Check back with Country Music Alley for more news on Maren Morris.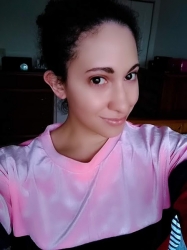 Latest posts by Chanel Adams
(see all)