Maren Morris admitted that American Idol messed up big time. The country singer found her ticket when she tried out for the singing competition in 2007. Surprisingly, she didn't make it past the first round. This may come as a shock to fans who may not know this tidbit about her. Read on to learn more.
First recalled her "traumatic" experience in 2019
Maren Morris can laugh about it now. However, she was miffed when she was rejected by American Idol. This can put a damper on anyone's spirits, let alone their self-esteem. It can also cause some to give up their country music dreams.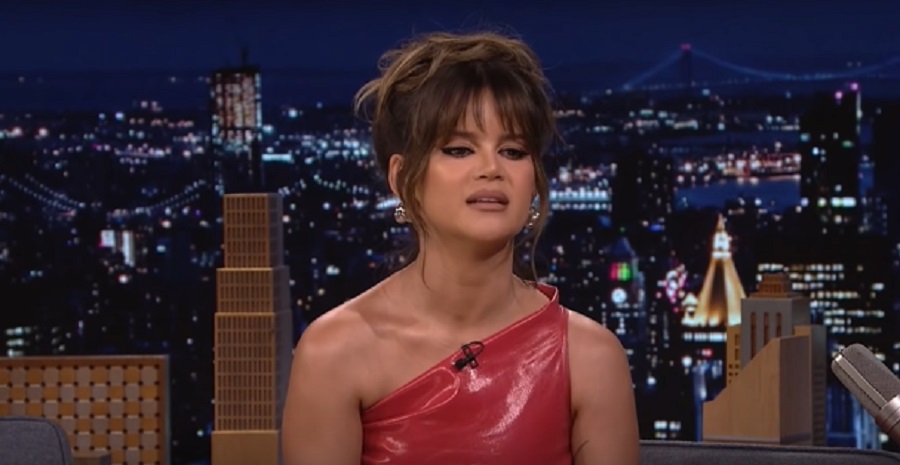 When she made a 2019 appearance on Watch What Happens Live with Andy Cohen, Maren revealed that she was getting the last laugh. The Texas native was the one who covered other people's songs when she was just starting out. Now, people are covering her hit songs on the Idol reboot.
"Now, people cover my songs for their auditions on those shows," Maren Morris said. "So, it's like, not only is it really nice to have my song on a national television show, I get to collect the check and have some sweet revenge."
That same year, she made an appearance on Late Night With Seth Meyers. She recalled the "traumatic" experience and shared more details about what happened. The Grammy winner was immediately cut from the first round. What made it even worse is that she didn't get to meet the original celebrity judges.
"You don't see Paula and Simon and Randy in the first go audition," Maren Morris explained. "It's like a stadium cattle-call, and you audition for, like, a 20-year-old producer who has, like, probably no music cred. My entire group got cut, and they said, 'Sorry. You have to take the walk of shame."
Maren Morris' American Idol past comes back to haunt her
Maren Morris couldn't believe what her mom found. She shocked fans when she shared that she auditioned for American Idol when she was just 17 years old. She didn't even make the "cattle call." Maren shared a photo of her audition ticket on Instagram on Monday, July 18.
"My mom found my American Idol audition ticket from 2007," Maren Morris captioned the post. "I didn't make it past the first-round cattle call. I wasn't really into sports growing up, but this feels like the equivalent of your mom saving your 10th place trophy."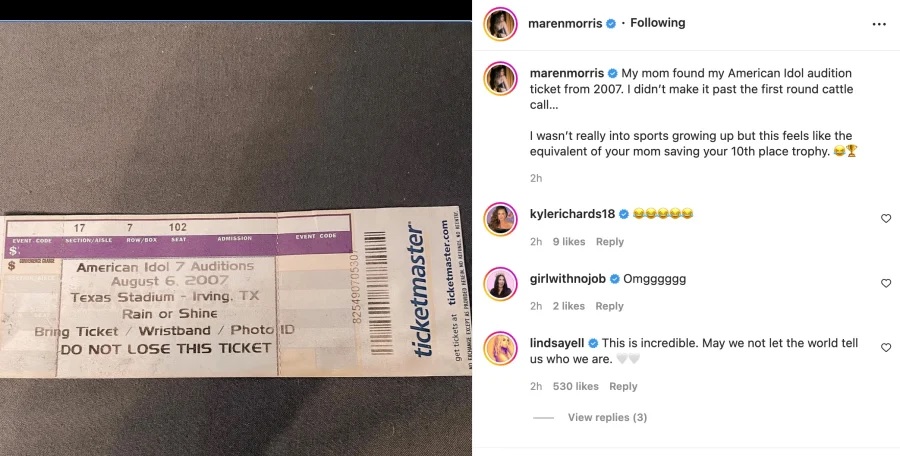 Shocked fans took to the comment section to share their thoughts. Most couldn't believe that the "My Church" singer was shunned by the popular series during its peak. Others are glad that Maren Morris didn't make it through since she may not have gotten to sing the kind of music she makes today. She was also rejected by Star Search, The Voice, and America's Got Talent.
What are your thoughts on Maren Morris not making it through the first round of AI? Do you find it hard to believe? Do you think her story is inspiring for those who keep trying despite their setbacks? Sound off below in the comment section.
Check back with Country Music Alley for more news on Maren Morris.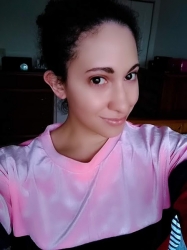 Latest posts by Chanel Adams
(see all)