Kelsea Ballerini conquered her fear of heights. The country singer has already had a busy holiday season. She shared with her fans what she's been up to lately. Keep reading to learn more and see the epic video for yourself.
Celebrates the holidays in a big way
On Wednesday, December 7, Kelsea Ballerini shared a content dump that included photos and videos. The "Heartfirst" singer shared what she's been doing lately. She started off the holiday season with a little adventure. The first photo shows Kelsea sitting with a glass of red wine at a restaurant.
She wears a dark green dress that matches the festive holiday decor. Kelsea included a clip of her performance from Alice 97.3's Alice in Winterland. She hit the stage in a red two-piece knit bodysuit as she played some of her hit songs. Then, she included a photo of the beautiful sunset outside her window.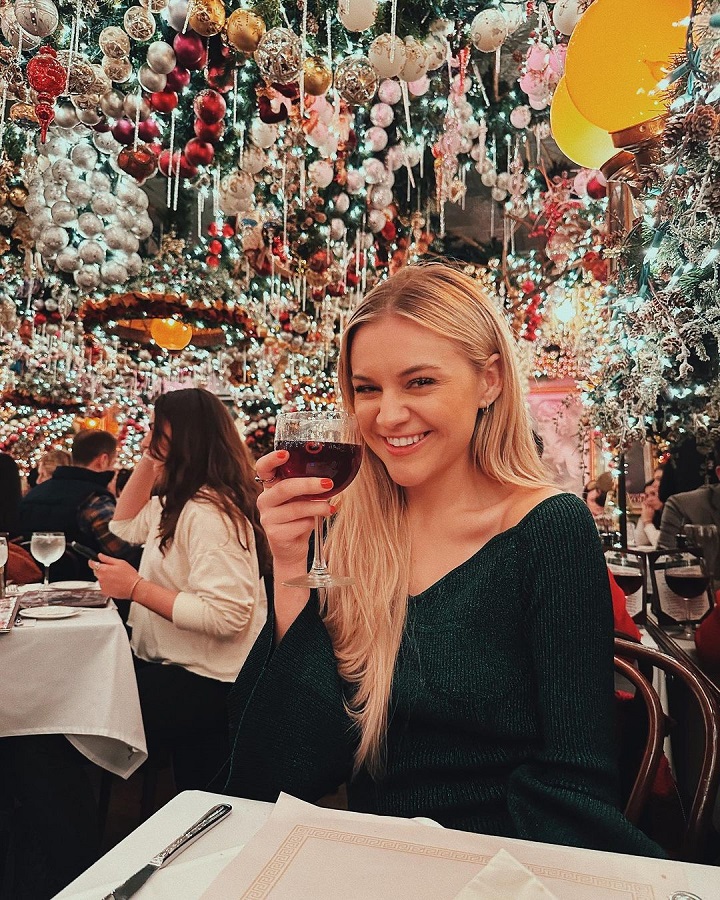 Kelsea Ballerini revealed in a video that the holidays are kind of chaotic. She shared a clip of herself with under-eye masks. The country singer tried to jokingly punch the camera. She also included a reminder for her fans by including a close-up of a sweatshirt that read: "Make sure your friends are okay."
The "Half of My Hometown" singer also received a bouquet of flowers for her Grammy nominations from actress Kristin Chenoweth. She also included a snapshot of two inflatable Christmas decorations sitting in the front seat of a car as if they are driving.
Kelsea Ballerini also conquered her fears of heights. She shared a clip of herself walking the top of the Empire State Building with her friend. The songstress admitted she's afraid of heights but she wanted to do it. She has on the same dress that she shared in the first photo.
Kelsea rounded out her post with a vintage photo of women shopping at the grocery store. She captioned the Instagram post: "tis the season." Fans are loving the content that she already provided this holiday season. Check out the entire Instagram post for yourself here.
Kelsea Ballerini has weird thoughts about bathtub sushi
Earlier this week, Kelsea Ballerini shared her epic fail. The "Homecoming Queen" singer admitted that she wanted to enjoy some sushi in her bathtub. She enjoyed it until a piece of tuna fell into the water. Her sushi lunch was canceled because of her weird thoughts about bathtub sushi. Kelsea shared the funny video on TikTok.
"I have made a grim mistake. A big oopsie if you will," Kelsea Ballerini said, clad in a towel, as she panned around her bathroom. "I was eating sushi in the bathtub. A weird choice and I dropped a piece of tuna in the water. I put the fish back in the water."
@kelseaballerini

i almost feel like i need to turn the comments off before i even post this 🙈😭💀
She captioned her TikTok video: "i almost feel like i need to turn the comments off before i even post this. 🙈😭💀"
What are your thoughts on Kelsea Ballerini conquering her fear of heights? Sound off below in the comment section.
Check back with Country Music Alley for more news on Kelsea Ballerini.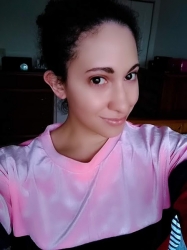 Latest posts by Chanel Adams
(see all)