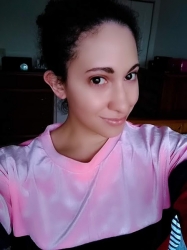 Latest posts by Chanel Adams
(see all)
Carrie Underwood rarely shares a bikini photo on social media. Whenever she does, it's a treat for fans. The country singer shocked fans when she snapped a photo of herself in a bikini top on her lazy Sunday. Others thought she was debuting her new lips as well.
All of a sudden, the country singer was at the center of plastic surgery rumors. Some fans wondered if she got lip fillers. Her lips looked bigger than ever in the snapshot. Keep on reading to learn more and see the snapshot for yourself.
American Idol singer has lazy day in bikini top
On Sunday, February 5, Carrie Underwood revealed to her fans that she was having a lazy day via her Instagram Stories. She shocked fans with her bikini selfie. The photo showed her in a red bikini top with blue-and-white checkered trim. Carrie looked up at the camera as she lounged on the floor.
It looked beautiful and warm wherever she was. The country superstar was taking a break from her Denim & Rhinestones Tour. Carrie admitted that she having a "Day off laziness…" She wanted to lie around and soak up in the sun.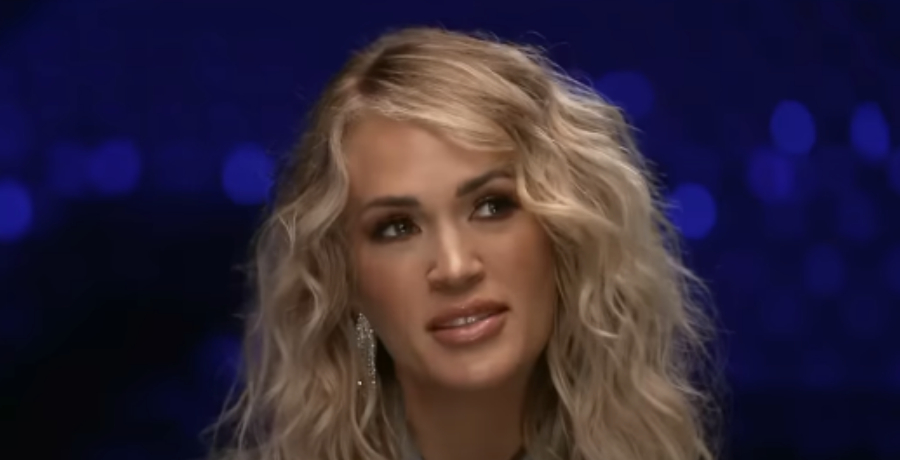 Did Carrie Underwood get new lips?
Some fans were in shock by the photo. Not just because she was rocking a bikini. The singer has posted many bikini photos on Instagram before. However, she mainly posts photos of herself in a modest bikini.
She looked like she was rocking a string bikini in her new snapshot. While most fans noticed Carrie Underwood's bikini, others were focused on her lips. They appeared red and fuller than usual. Some noticed they looked swollen. Other fans noted that her face looked tight and shiny, especially around the cheek area.
What she says about plastic surgery
Some fans think Carrie Underwood has secretly gone under the knife over the years. In 2017, she had a scary accident at her home where she tripped and fell outside their Nashville home. Carrie ended up getting 40 stitches on her face. In her interview with Redbook, the "Ghost Story" singer admitted that she wished she got plastic surgery.
"I'm on some magazine every other week for something crazy. It's a little sad because the truth is just as interesting," Carrie Underwood said. "I wish I'd gotten some awesome plastic surgery to make this [scar] look better."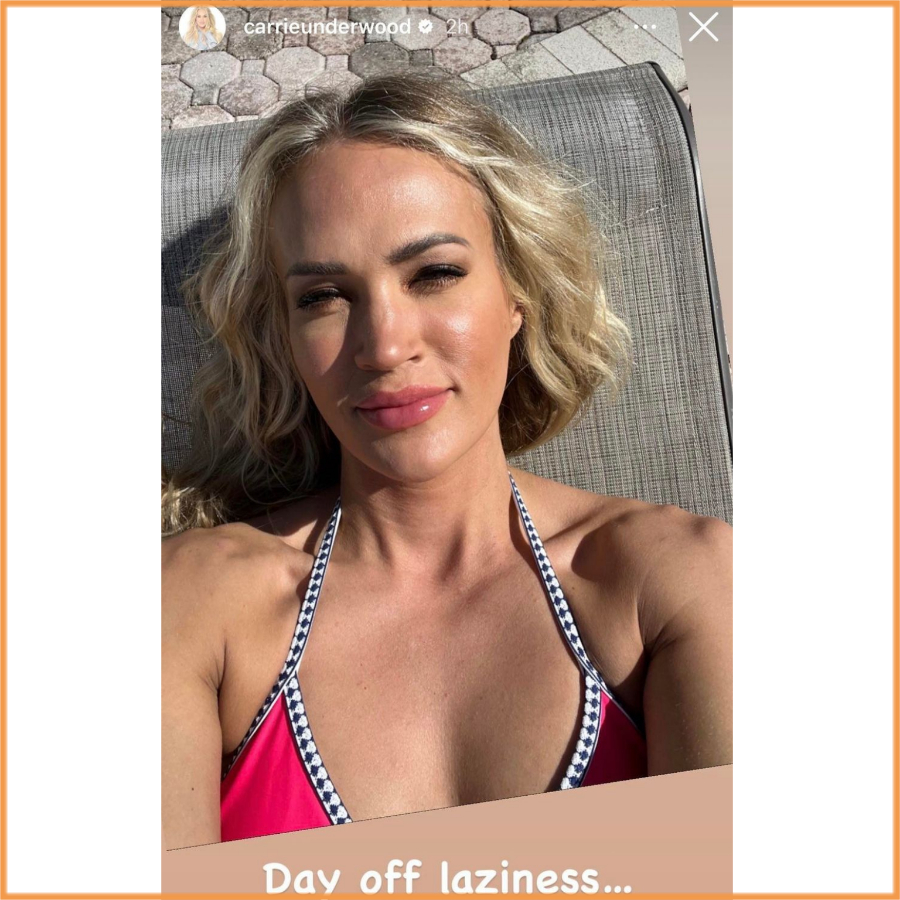 During her appearance on The Bobby Bones Show, she shared that she tries "not to worry too much" about the plastic surgery rumors. Carrie would rather focus on her children and her music career. That's the most important thing in her life. She doesn't care what people say about her appearance, which she has grown to love again.
What are your thoughts on the shocking photo of Carrie Underwood in a bikini? Do you think she was debuting her new lips? Sound off below in the comment section.
Check back with Country Music Alley for more news on Carrie Underwood.