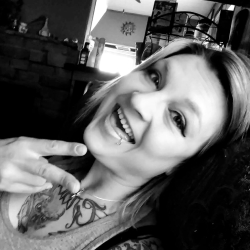 Latest posts by Chris Piner
(see all)
On October 1, 2017, a massive crowd of fans gathered in Las Vegas for the Route 91 Harvest music festival. Among the numerous acts that played at the venue, Jason Aldean found himself entertaining the crowd when gunshots descended on the crowd. Without warning, Stephen Paddock fired more than 1,000 rounds into the crowd. He sadly injured over 800 people, killing 60 of them, before taking his own life. Like many of the survivors, Aldean can't shake the emotions or memory of that night. Instead of letting it control him, the country singer decided to pay tribute to the victims and survivors in a special way.
Back in September 2022, Paramount+ released a four-part documentary about the 2017 Las Vegas shooting which marked the deadliest mass shooting by a single person in America's history. During the documentary, called 11 Minutes, Jason Aldean said, "When I turned around, my bass player was just looking at me like a deer in the headlights. And my security guy was on stage at that point, telling me to get down, waving me off the stage." He added, "So, we're running and we got about halfway up the side of the bus, he started shooting again and my wife froze up and dropped. And I just grabbed her under the arms and carried her up to the door."
For anyone who hasn't seen it yet, I highly recommend the documentary 11 minutes about the Vegas mass shooting. They did a phenomenal job of telling the victims' stories. pic.twitter.com/BzmUrA5LVb

— Dr. Laura Huey (@DrLauraHuey) May 18, 2023
Remembering The Las Vegas Shooting Six Years Later
Jason Aldean eventually discussed the aftermath of that deadly night with ET, stating, "I'm 40 years old but sometimes it takes us guys a while to grow up. Something like that happens and it sorta makes you look at a lot of things different and realize how short life is and it kinda makes you get your act together a little bit. It definitely did that for me."
Marking the six-year anniversary of the Las Vegas shooting, Jason Aldean decided to share a post on Instagram that can be seen below. The singer decided not to write much other than, "Hard to believe it's been 6 years. Thinkin about all the Route 91 family today."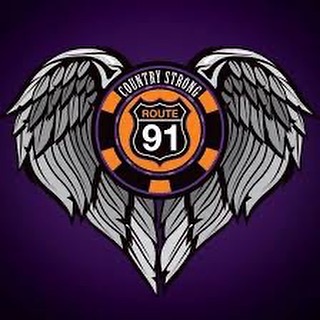 Jason Aldean Uses His Stardom For Good
Before Jason Aldean played at the festival, he found himself at the top of his career. Signing with Broken Bow Records in 2005, the star produced 27 singles that reached number one on the charts. It is even more impressive when noted that the singer has a total of 38 singles. His rise to stardom garnered five Grammy Award nominations with two of them for Best Country Album.
With Forbes estimating his worth at a staggering $45.5 million, Jason Aldean not only remembers the victims but also dedicates time and funds to cancer research. After losing a dear friend, the singer used his stardom to help others. That included performing an annual festival, Concert for the Cure. Fans can purchase special merchandise, which all goes to fighting cancer. The concert has raised nearly $4 million.