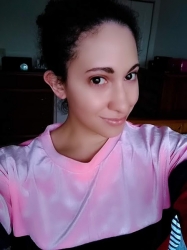 Latest posts by Chanel Adams
(see all)
Carrie Underwood is ripped. The country singer showed off her perfect legs in tiny shorts. She also shared that she returned to Broadway. Carrie shared the shocking video on Instagram that has them buzzing. Keep on reading to learn more and check out the clip for yourself.
American Idol alum struts her stuff
On Saturday, January 28, Carrie Underwood shared a video of her latest performance at Audacy. She strutted her stuff on stage as she performed for the private venue. The "Ghost Story" singer wore a black cropped jacket, which she paired with a bodysuit and tiny shorts. Carrie finished off her look with sparkly black cowgirl boots.
She wore her signature blonde hair in soft curls. The songstress showed off her ripped legs as she performed one of her hit songs. She took to Instagram to thank the venue for having her perform onstage. Carrie was excited about returning to Broadway, even if for a short time.
"Thank you @audacy for having me back on Broadway #AudacyTotallyPrivate ❤️," Carrie Underwood wrote in the caption of her Instagram post.
❤️💔 @carrieunderwood X #AudacyTotallyPrivae 💔❤️ pic.twitter.com/fNw5XFeaqg

— Audacy (@Audacy) January 28, 2023
However, most of her fans were focused on her perfectly ripped legs. They couldn't keep their eyes off them. Meanwhile, others applauded her for her latest performance and her long list of achievements. Here are just some of the comments from that post:
"

You go, girl. Look at those legs!

"
"

🙌😍 you're amazing! Keep doing what you love! And sharing your passion! ❤️🙌

"
"

Can I get that work out routine? 💅

"
"

Holy Legs!!!!!!

"
"

Fab boots. 👢

"
"

She has the best legs!!!

"
However, not all the comments were positive. One Instagram user claimed that Carrie is too flashy these days. They think she needs a new "personal stylist." The user argued that the "Hate My Heart" singer is "not the same Carrie as when she was younger." They called her "more stuck up."
Carrie Underwood shares her workout routine
Fans can get the secret to her killer physique. Carrie Underwood has always been obsessed with fitness. That kicked up a notch after she won American Idol. In her interview with People magazine, she shared that working out helped improve her mindset.
"I feel like earlier in my career I was working out more to be a certain size or fit into a certain aesthetic that I thought I wanted to be," Carrie Underwood told People. "And now I feel like I work out more to be strong and to have energy and longevity."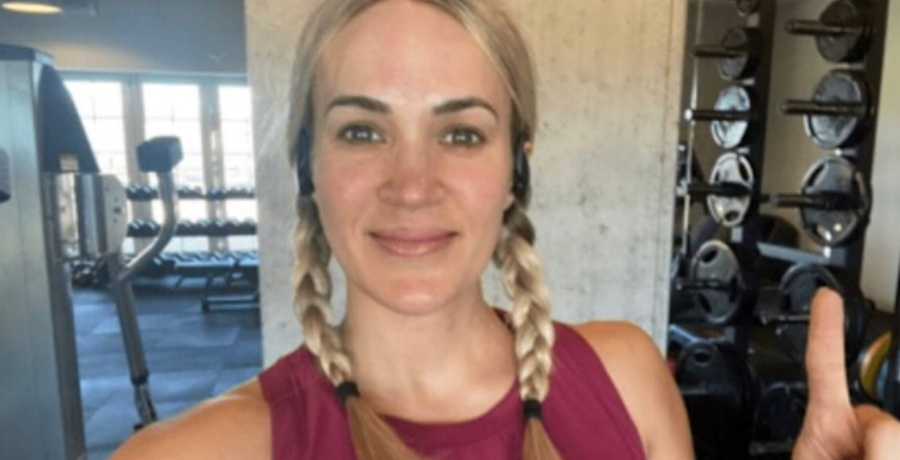 She wants to stay fit for her sons Jacob, 3, and Isaiah, 7. It's important because she wants to remain in their lives for as long as possible. The singer hopes to be active when they're older.
Carrie admitted that she doesn't stick to her normal workout routine when she's at home compared to when she's on the road. It's harder for her to get out of "mom mode." Staying in shape has helped her with her performance. She's still in the midst of her Denim & Rhinestones Tour.
Only a few more weeks and WE ARE BACK for Leg 2! MIAMI, here we come…LET'S GO!!! #DenimAndRhinestonesTour 💜💎
🎫: https://t.co/W5lNQeBmMd pic.twitter.com/KctSUIn3Tt

— Carrie Underwood (@carrieunderwood) January 11, 2023
What are your thoughts on Carrie Underwood's perfect ripped legs in tiny shorts? Do you love her new look? Sound off below in the comment section.
Check back with Country Music Alley for more news on Carrie Underwood.