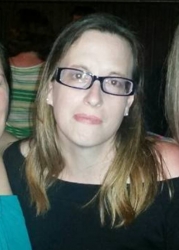 Latest posts by Jennifer Havener
(see all)
Does Blake Shelton already regret leaving The Voice? He opens up about his biggest regret from his time on the reality show. Keep reading for all the details.
Blake Shelton Leaves The Voice After 23 Seasons
Blake Shelton is one of the last people you would expect to judge a TV singing competition. But that's exactly what he did for a ground-breaking 23 seasons of NBC's The Voice.
Maroon 5 singer Adam Levine, Christina Aguilera, and CeeLo Green rounded out the coaches for the early seasons.
Many other famous musicians sat in the iconic red chairs since Aquilera and Green left, including Nick Jonas, Miley Cyrus, and Kelly Clarkson.
Adam Levine is the second-longest-running coach after Shelton, sticking around for 16 seasons before abruptly leaving in 2019.
No Doubt singer Gwen Stefani joined The Voice as a coach in 2014 and has appeared off-and-on in various seasons since then.
Stefani and Shelton unexpectedly found love on the show and married in 2021 after six years of dating.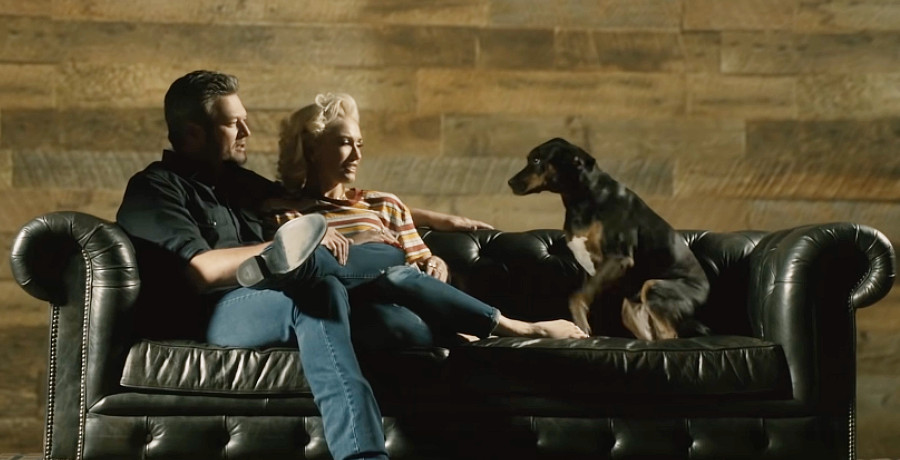 What He's Doing Now
Blake Shelton left the show to spend more time with his wife and three stepsons. Gwen Stefani shares three sons with ex-husband and Bush frontman Gavin Rossdale: Kingston, 17, Zuma, 15, and Apollo, 9.
Kingston Rossdale recently showed signs of following in his famous parents' (and stepdad's) musical footsteps.
Immediately after leaving The Voice, Shelton spent his time at his ranch in Oklahoma. However, he seems to have gotten bored of singing other people's songs in his tractor.
Blake Shelton @blakeshelton singing to Jason Aldean song as he works in his tractor 🚜🚜🚜 pic.twitter.com/ksSnVsvuTd

— Margaret Milton (@margmilton1) August 12, 2022
In 2024, the country crooner will hit the road for a second leg of his Back To The Honky Tonk tour.
Blake Shelton Opens Up About His Biggest Regret On The Voice
Is Blake Shelton bored enough to return to The Voice? Fans can only hope. He recently opened up about his biggest regret from his 12 years on the show, but leaving the show isn't what haunts him.
Kelly Clarkson and Carrie Underwood are two of the biggest names in the music industry, and they both got their start on American Idol.
Many of the musicians you hear on country radio today, including Morgan Wallen, once tried out for a TV singing competition but never reached the finals. Some didn't even get past the auditions.
And that is where Shelton feels regret. Whisky Riff reports that the former Voice coach regrets letting one singer slip through the cracks.
Luke Combs is one of the biggest stars in country music today, but there was a time when he was rejected by The Voice.
However, it had nothing to do with his singing. During an appearance on the FULL SEND podcast, he recounted making it through several rounds of auditions before getting a letter saying he wasn't "interesting" enough to make it to the TV portion of the competition.
When asked about it on a recent radio show, Shelton called the rejection "embarrassing" but credits Combs for using the letter as motivation to succeed.
Did you know Luke Combs was once rejected from The Voice? Share your reaction in the comments.